Latest Sports Calendar Events
There are currently no events.
Calendars page(s): Sports Calendar >>
Super Sports
at St Bart's
St. Bartholomew's we encourage every child to take part in our inclusive Sports provision and we pride ourselves to 'Do our best and have a go'.
We follow our school values and the school sports values which coincide to make us the best sporting personalities in town! Our priority is to enjoy sport and challenge ourselves.;

This year sees the beginning of lots of exciting new projects like 'Run a Marathon' and new after-school clubs, this will be more exciting and innovative . The School Sports Organising Crew (SSOC) has been selected and they will be asked to organise and lead intra competitions within school. A weekly meeting will take place and intra competitions will be decided upon based on the requests and skills of individuals and classes across the whole school.
News of new and upcoming events are on the Sports / PE noticeboard in the Year 3/6 corridor - please have a look. Any questions please see your Sports Crew Leaders who are:
Red Team:
Yellow Team:
Blue Team:
Green Team:
NEWSFLASH.....
What an excellent Friday afternoon, 58 children from Years 4 to 6 competed with other schools to qualify for the Cross Country Run at St. Anne's Bewdley in November. Those children who have been selected are:
YR 5 Girls: YR 5 Boys: YR 6 Girls: YR 6 Boys:
Eleanor W Thomas T Lacie L Jayden L
Libby B Dayyan K Mercy B Liam L
Callie-Rae S Riley W Faye T Connor F
Ebony A Gracie G Alex L
WELL DONE EVERYBODY!!!!
Thank you to all the parents who walked down with us and came
and supported all our children.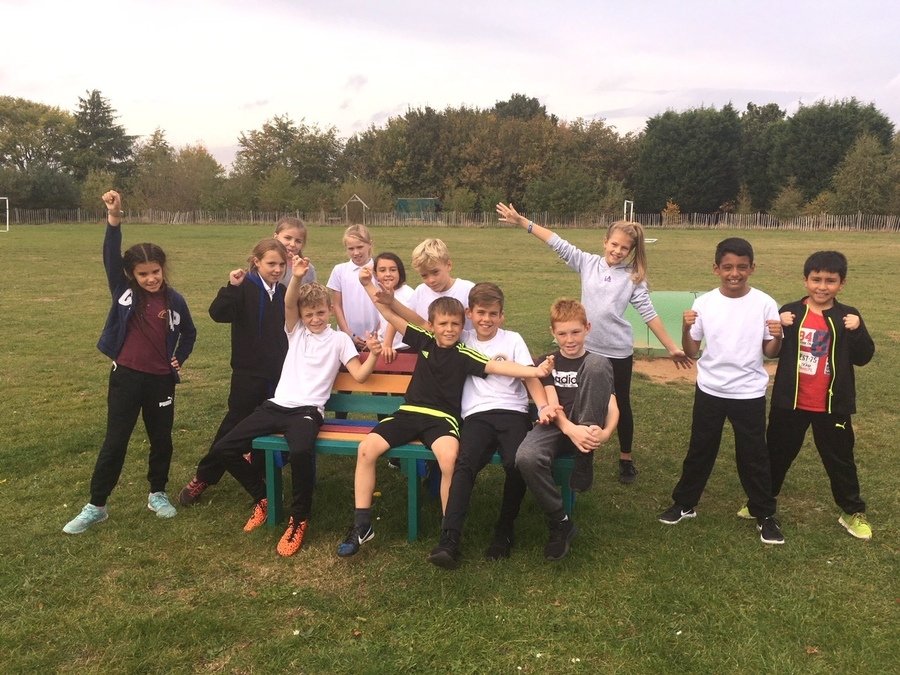 Year 5 and 6 Football Team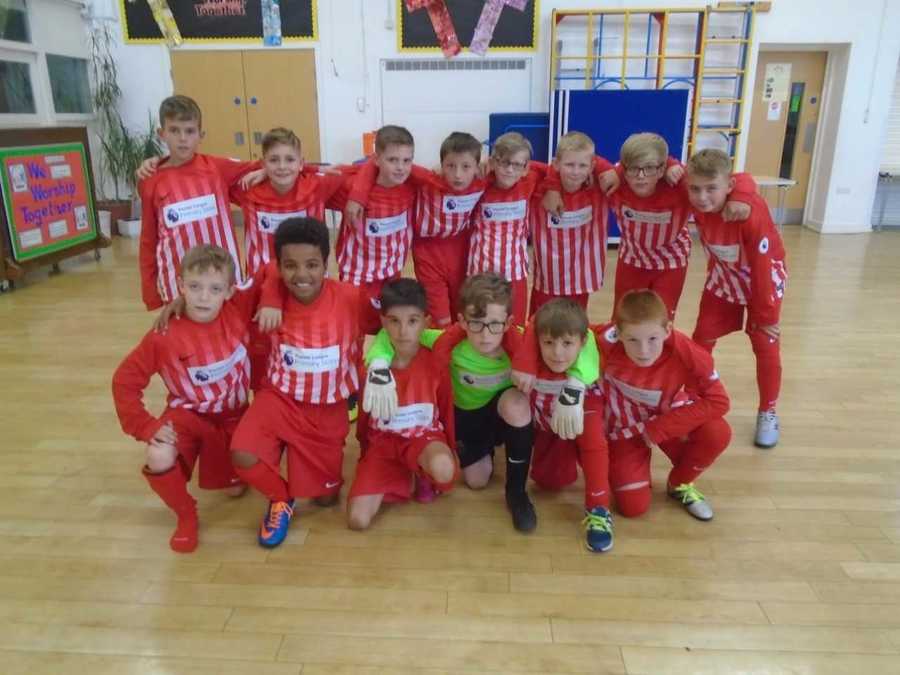 Year 5 and 6 Netball Team