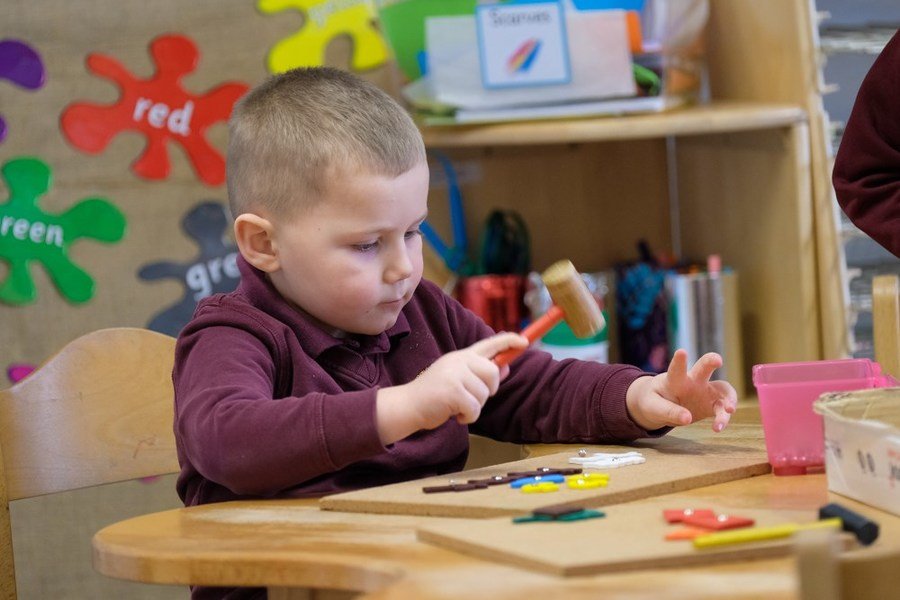 Questionnaires
Thank you to all parents who take the time to complete our yearly questionnaires. These are an important tool for the school to ensure that we are doing our best for our students and their families.
Please see below our most recent Parent Voice Questionnaire Analysis (October 2019)
Previous Questionnaire responses from summer 2016, 2017 and 2018 are summarised below:
Strongly agree or agree

2016

2017

2018

Is your child happy at school?

100%

100%

100%

Do you believe your child has made good progress at school?

95%

100%

100%

Do you believe your child is safe at school?

100%

100%

100%

Is your child well looked after at this school?

95%

100%

100%

Are your children well taught?

100%

100%

100%

Is the school well led?

100%

100%

100%

Do staff ensure children behave well?

75%

94%

100%

Does the school deal effectively with bullying?

95%

98%

100%

Do staff respond to your concerns

100%

98%

100%

Are you given clear information about your child's progress?

95%

98%

100%

I value the schools Christian ethos?

-

94%

100%

The schools Christian character has a positive impact of the children?
Additional information from parent questionnaire 2018
12

Are there any topics or activities your child really enjoyed this year?

Bell boating

Golf

P.E.

Forest School

Swimming

Mini-kickers

Maths

Science

London Trip

visits

Shakespeare topic

Themed Days

Seal Life Centre Trip

13

What subjects does your child like best? (in order of popularity)

Literacy

Maths

Science

Arts and crafts

Playing

14

How does your child learn best?

Good teachers, Smaller groups, Repetition, Visually, Quiet, Self led, Maths topics

15

How is your child's experience at school different from yours?

Christian values, More tests, IT and computers, Learning is made easier, More certificates, Singing from a hymn book, Go noodle

16

What style of homework suits your child best?

Spelling tests, Worksheets, Written tasks, Projects, Homework club really helps

17

Which of the following school's Christian values has your child most impressed you with?

Compassion 50%, Trust Friendship 20% Forgiveness 5% Respect 20% Perseverance 5%

Examples of the values in action:

Not retaliating, thoughtful kind children, lots of friends, receiving values awards

18

Would you recommend this school to another parent?

Yes

No

100%

19

Would you like to have more information on our THRIVE provision?

Yes

45%

No

55%

20

Do you have any suggestions or comments you wish to share to help us improve 'our' school?

Clearer communication with information on events given in good time

Help to get children to school when parents are sick.

None – I hope the budget does not get compromised.

The school is as good as it should be.
Pupil Voice Survey Spring 2019
Our children were given the opportunity to complete a 'pupil Voice' questionnaire and the analysis below gives a resounding 'thumbs up' from the children to our teachers. It confirms the importance of the schools Christian values, reflects a good knowledge of British Values and shows the impact of all the hard work from our staff.