Latest School Calendar Events
SSP Y5/6 Football League

02

Oct

2019

3:45 pm - 5:15 pm @ SHS Astro Turf
KS2 Cross Country Practise

04

Oct

2019

12:30 pm - 3:00 pm @ Memorial Park
SSP Y5/6 Football League

09

Oct

2019

3:45 pm - 5:15 pm @ SHS Astro Turf
KS2/3 Girls Football Festival

14

Oct

2019

12:45 pm - 2:45 pm @ Kidderminster Harriers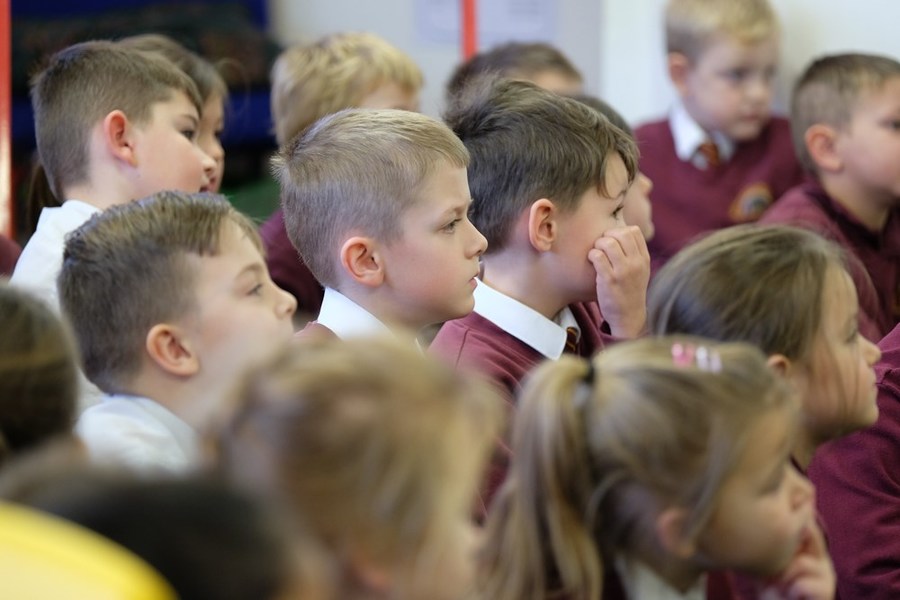 Latest News
Written by Owen N

Ash and Maple Class

Pine Class

The children from Oak, Palm and Chestnut Class captivated audiences on two nights this week

Thank you to the Friends of St Bartholomew's
Further Articles »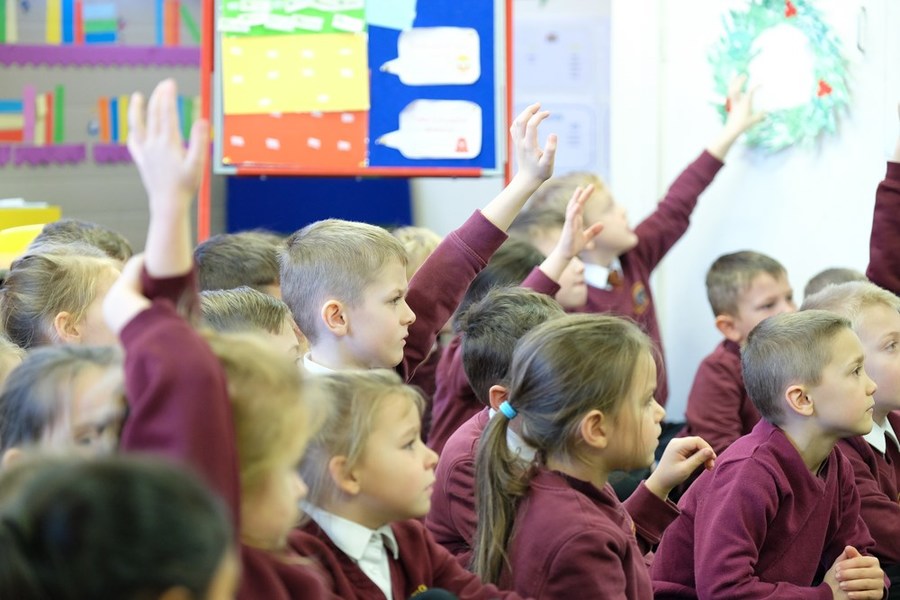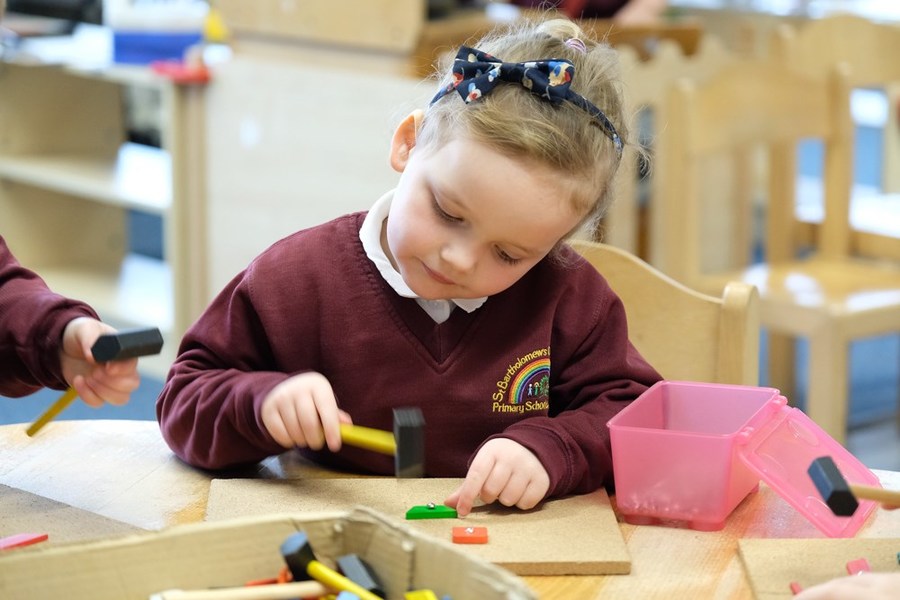 Our Curriculum
The children are at the heart of our curriculum
If parents require more information on our curriculum they should speak to their child's teacher.
We believe that every child should have the opportunity to develop and build their self-esteem and confidence. We want our children to have high aspirations and strive to do their very best. We have been developing over the last two years a curriculum that 'fits' the needs and interests of our children. At every opportunity we try to take the learning outdoors and build in as many cross curricular links as we can. Through careful assessment, including assessments informed by new research into brain development, we provide 'our' children with activities, experiences and off-site visits that build a love of learning. Our personalised provision may involve children receiving additional interventions, specialist small group teaching or targetted support in their classroom.
'Safe, happy and flourishing in their learning.'
Reading
At the centre of all learning is the ability to read and at St Bartholomew's the head teachers vision places a high priority on ensuring all our children grow up with a love of reading and the skill to learn from text. Through the teaching of phonics, starting in our Nursery, we teach children using Letters and Sounds and Onset and Rhyme. Where children 'struggle' to learn phonics, we have a variety of 'catch up' programmes to support them and in some cases, this continues up into Key Stage 2. We try hard to match books to the sounds that children are learning and balance this with providing them with books they enjoy reading. Our teachers base the curriculum around popular core texts that broaden the children's experiences and enrich their vocabulary. Our core reading scheme is the Oxford Reading Tree and this is used to support the children develop their reading stamina and there are consistent systems across the school to manage the assessment of reading, alongside ensuring there are opportunities for the children to refine their skills by reading to adults in school, Reading Buddies or parents. Staff receive regular training on the teaching of reading in order that they can support children regardless of the stage the child is at. Rapid Reading is a programme that we use to accelerate the reading development of children in danger of falling behind their peers and staff use Cracking Comprehension to support children with this important study skill.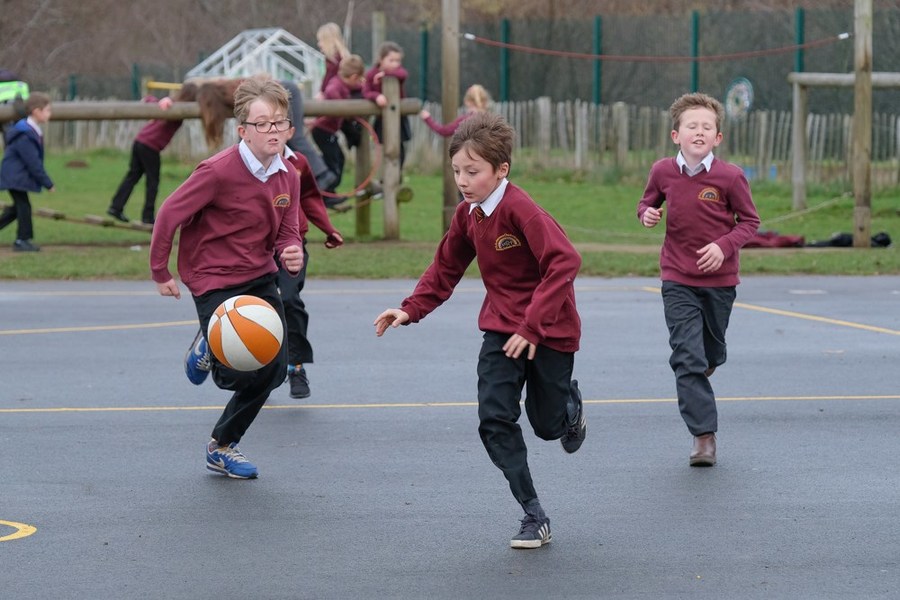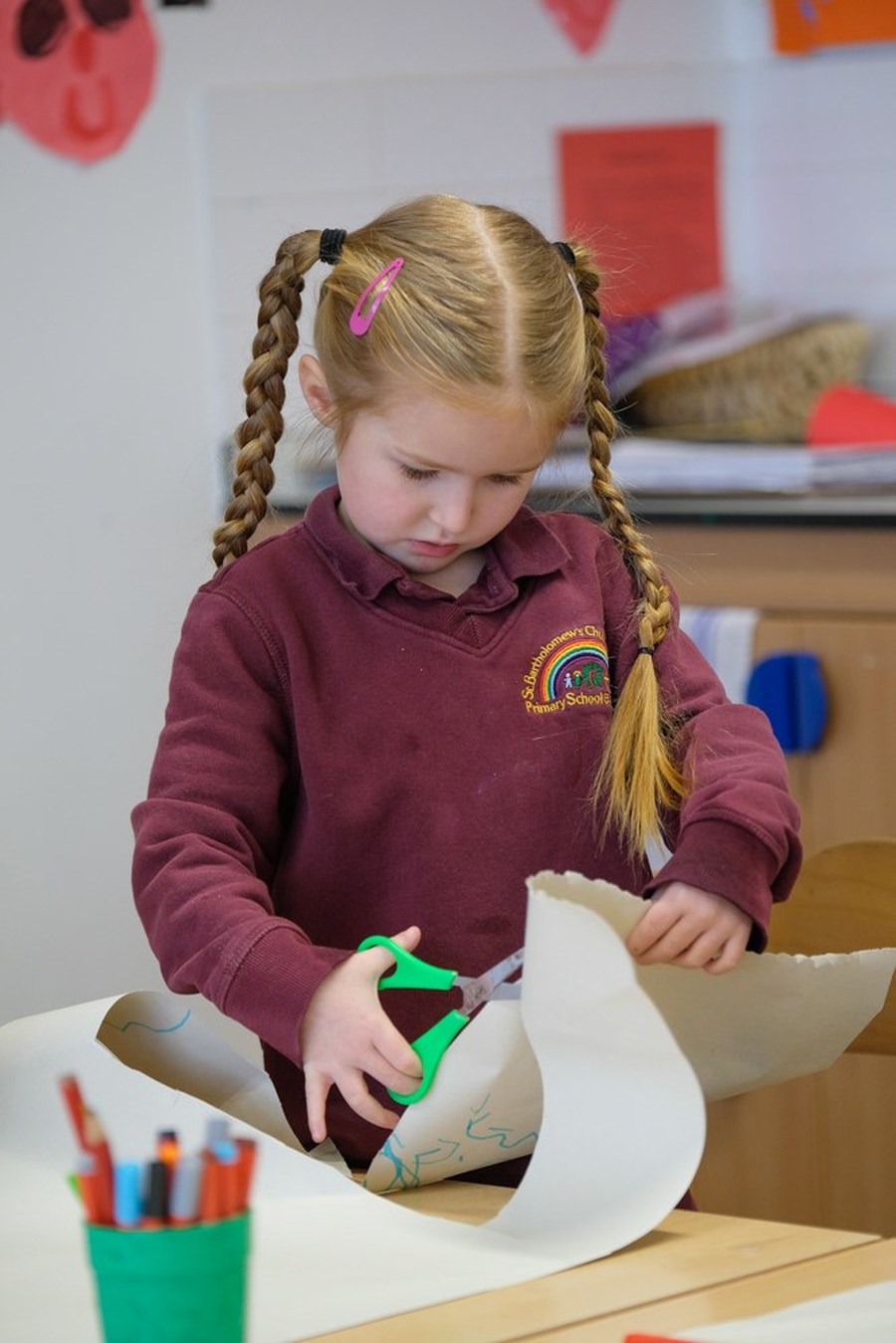 Early Years - Nursery and Reception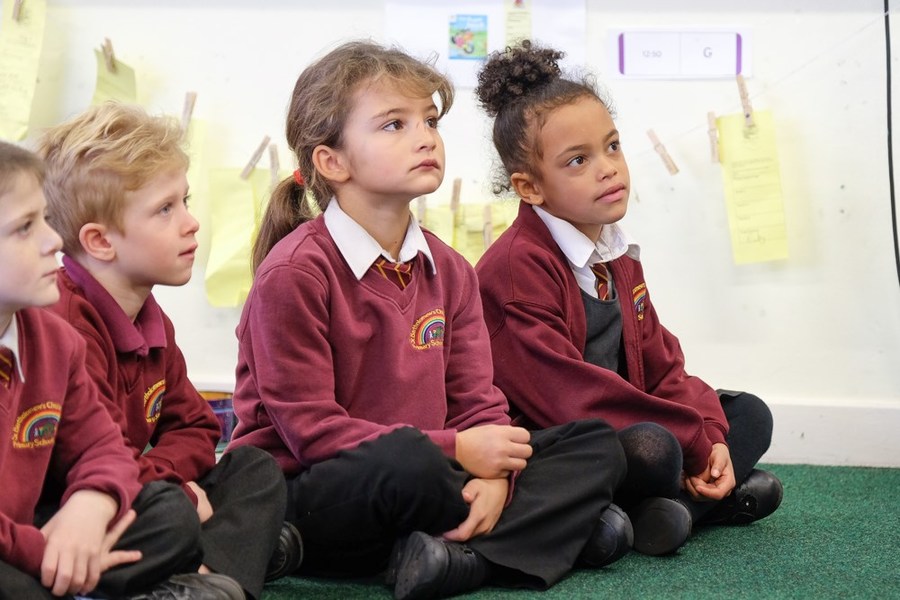 We want our children to enjoy a broad and balanced curriculum to ensure they develop a love of learning.
If you would like to make comparisons with other schools, please click on the link below which will take you to the Gov.UK web site.