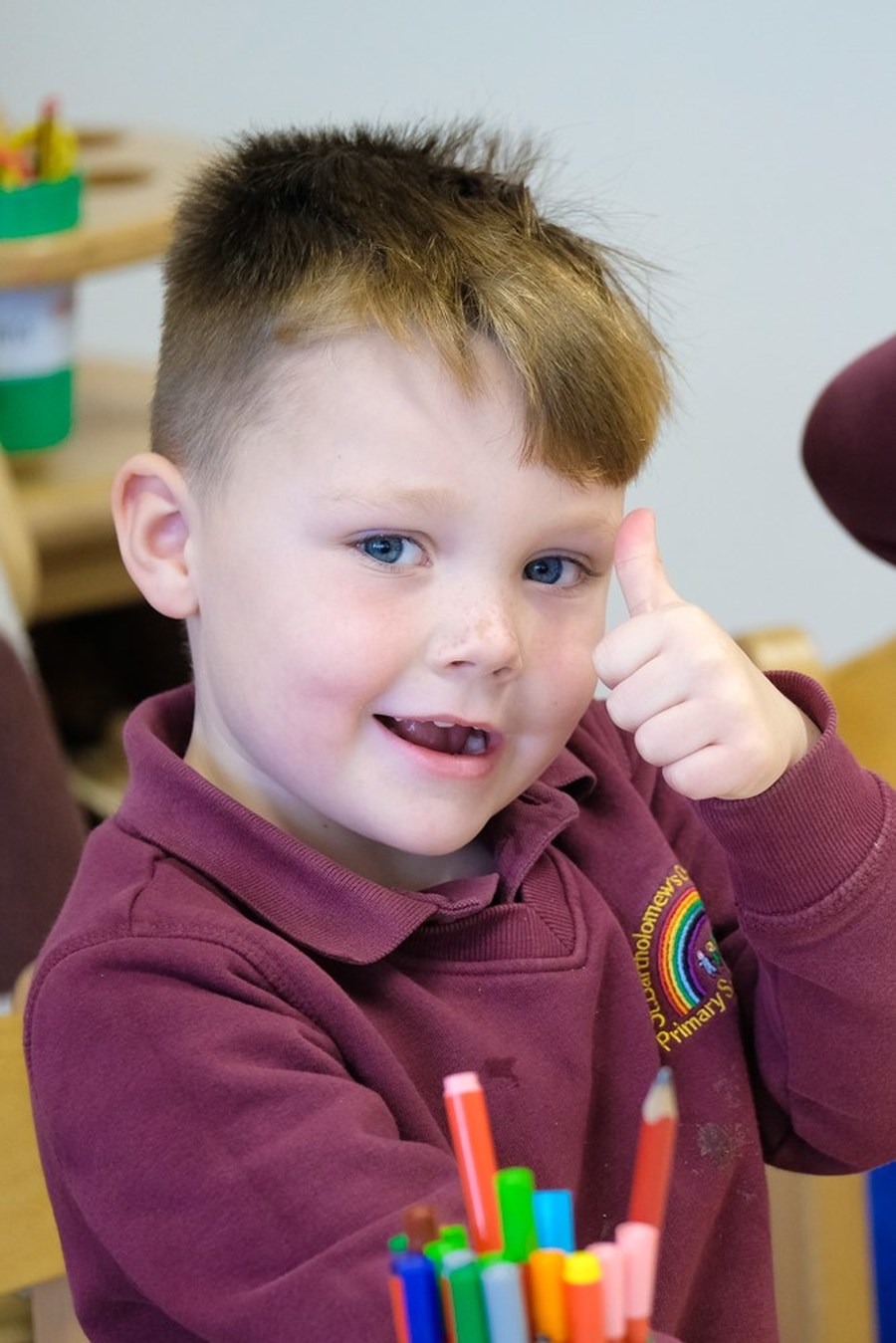 We believe in the importance of delivering a curriculum that builds children's social and emotional resilience, draws upon the latest research in brain development and recognises the importance of strong, trusting relationships between parents, families and teachers. To fulfil our aim in supporting children to engage positively in their learning and gain skills for future successes in society we have adopted an approach known as THRIVE. We have four Lead THRIVE practitioners on the school team and this has ensured children's emotional well-being is at the heart of everything we do.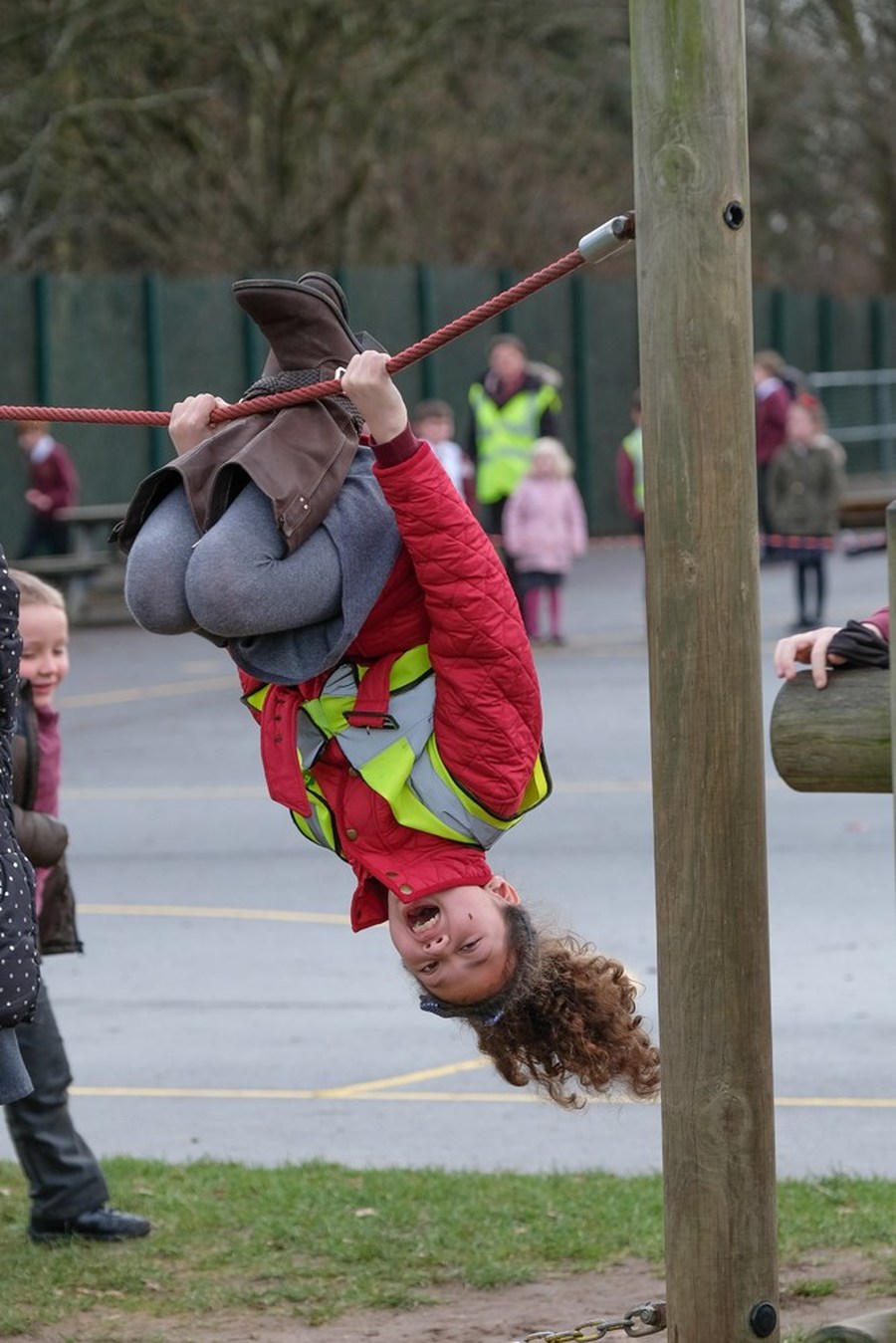 Through our THRIVE approach of using the latest research into brain development we know that the brain has incredible plasticity. This means that new pathways can be developed in a child's brain! Our THRIVE practitioners have undergone rigorous training to ensure they can deliver simple effective strategies and activities which support the development of each unique child.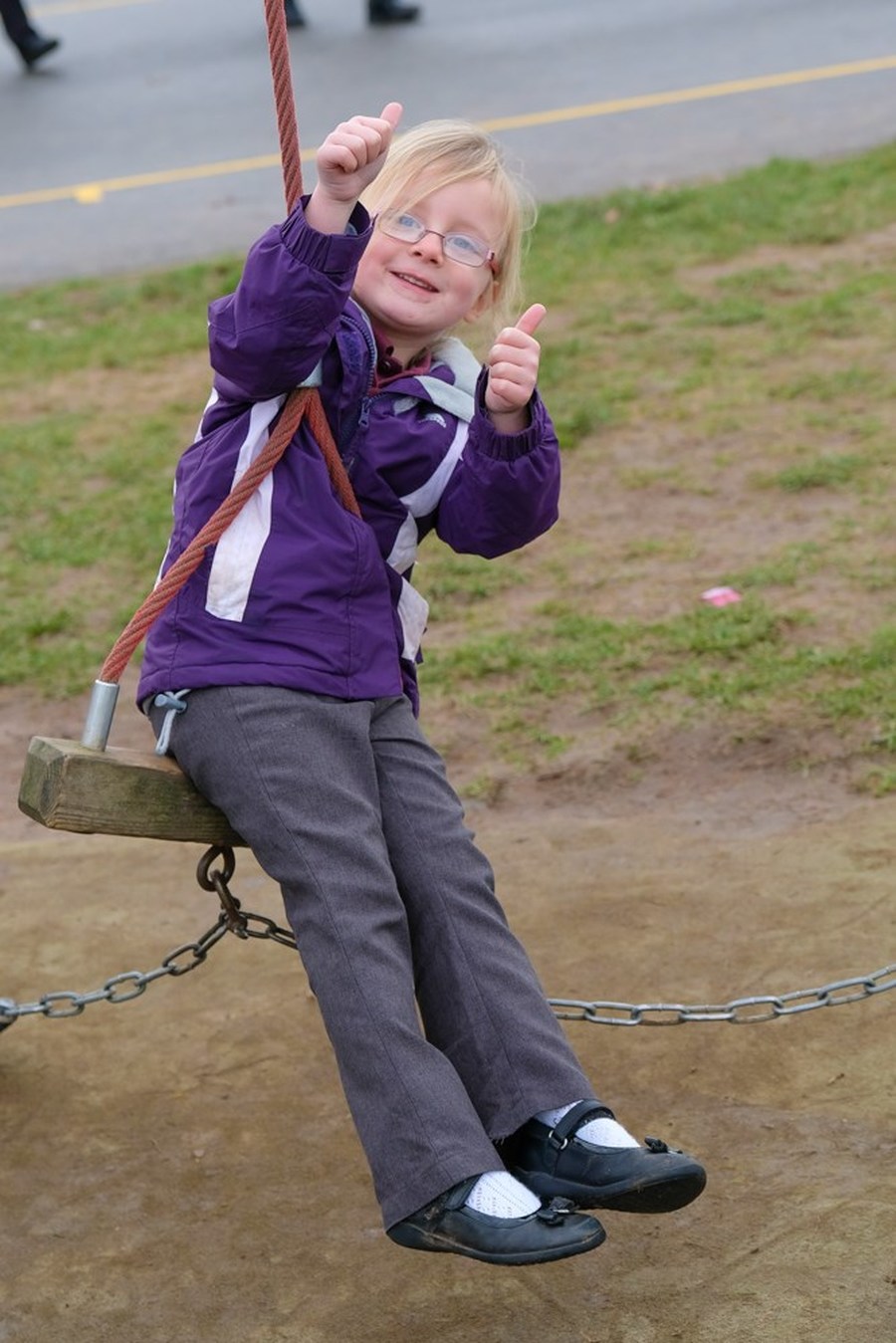 These tried and tested strategies are individualised for children and their families to provide unique experiences which done repeatedly with a familiar adult do many things including developing a child's sense of self worth, support healthy stress management, build a child's capacity to understand their feelings and make decisions about how to behave, even when in crisis.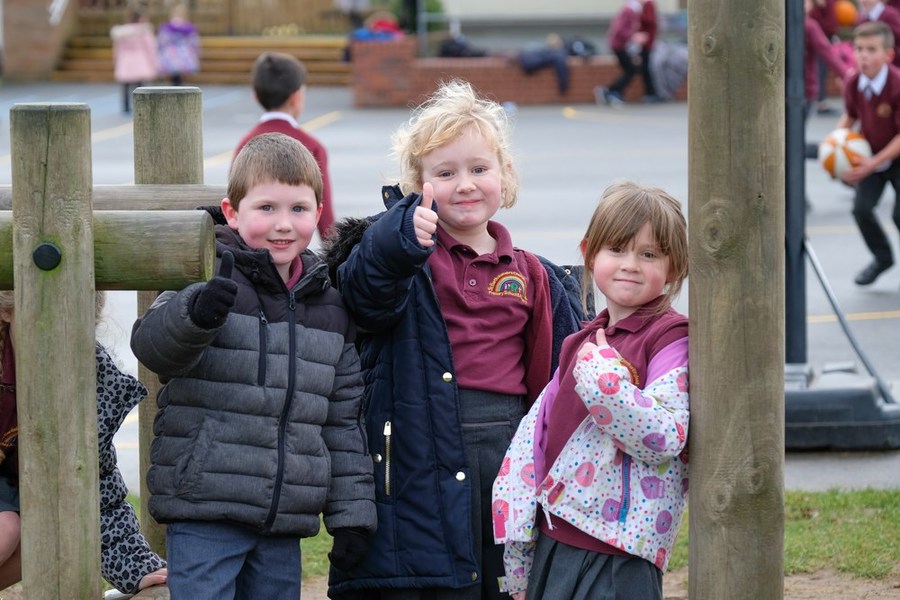 THRIVE supports children and their families and really does make a difference. We are proud of what has been achieved through THRIVE and our children are much better learners because of the approach.