Online safety
The Internet is an amazing resource and has certainly made the world a much smaller place. Through social networking sites like Instagram and Facebook, and online gaming platforms like Fortnite, Roblox and Minecraft it has become possible to communicate, share pictures and files and even videos with people all around the globe at the touch of a button.
In a recent survey conducted by the Child Exploitation and Online Protection unit (CEOP), 82% of parents did not know what their children were doing on the Internet, who they were talking to or what websites they were accessing. Whilst we are confident that this is not true of the St Bartholomew's community, we hope that you will take the time to familiarise yourself with the information contained in this page for the benefit of the children.
Online safety is an important aspect of safety awareness at St Bartholomew's. We intend to host e-safety sessions for parents throughout 2019 and would appreciate your help to plan these sessions by completing the survey below:
We have also created leaflets that give an outline of areas of online safety that most concern us, with ideas of what you can do to help your child at home:
Below is a page created by National Online Safety about Screen Addiction
We are aware of the challenges parents face at home with a constantly changing technology-driven world. Due to a number of recent incidents we have had in school, we want to make you aware of some common Apps and Games our children are using and the associated concerns or dangers from allowing your child unrestricted access to them.
For more information, please go to the pages below (opens in a new window) which cover most of the games and apps we hear your children talking about:

Parentzone Guide NetAware Guide
There are some great resources online to help you understand the issues your child may face online and strategies which help explain the different areas of e-safety for children. You could even visit these sites with your children to start a conversation about e-safety: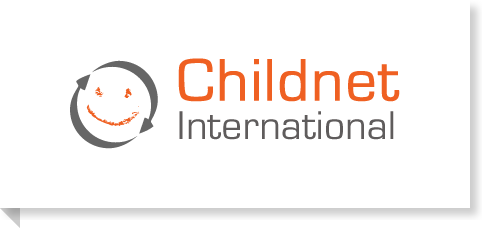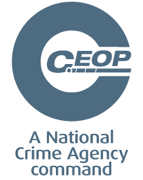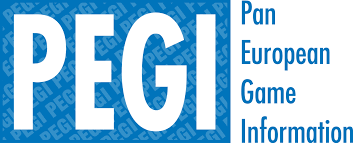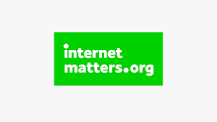 Childnet CEOP PEGI Info NSPCC Internet Matters Primary ICT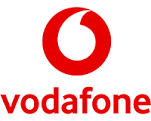 The 'Connect Safely' website ( www.connectsafely.org ) is an excellent resource for parents concerned about their children's online presence. It is based in Silicon Valley, California, but most of its messages ring true for parents across the globe.
Childnet.com is the UK version and has produced a number of guides for parents and carers which can be downloaded for free. You could also sign up for their newsletter, ensuring you are kept current of any new concerns or threats which your child may face. Guides to the most used internet and gaming platforms are listed below:
Finally, as a school we have also signed up to National Online Safety who provide staff with up to date training on safeguarding, including internet safety. They have also produced Parent Guides which can be found here: NOS

If you have any concerns about your child's online presence, or other online Safeguarding issues please feel free to contact the school on 01299 823454 or
office@sbp.saet.co.uk and we will do what we can to support you.
Happy Surfing!