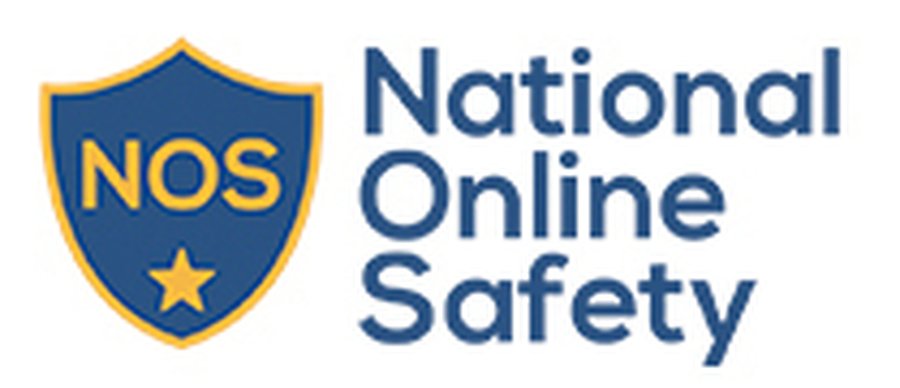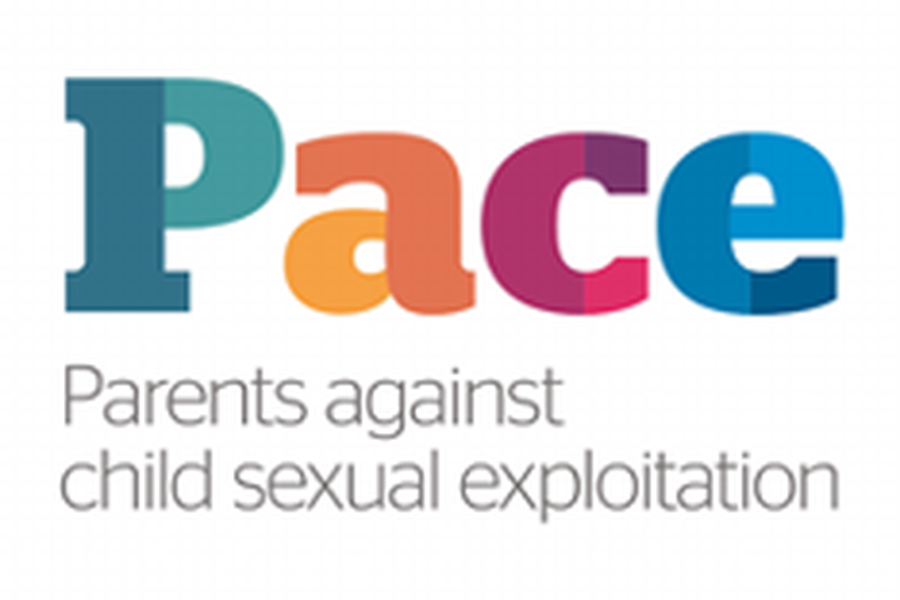 Safeguarding
Safeguarding our children
This schools believes that it is always unacceptable for a child to experience abuse of any kind. We recognise our responsibility to safeguard the welfare of all children.
We will provide staff and volunteers with guidance to follow when they suspect a child may be experiencing abuse or are at risk of harm. We will work co-operatively with other agencies to safeguard and promote the welfare of children. We will ensure that our concerns about our pupils are discussed with parents/carers first – unless we have reason to believe that such a move would be contrary to the child's welfare.
The Senior Designated Officer for safeguarding is Ian James.
The Early Years Designated Officer for safeguarding is Nicola Harvey
The Deputy Designated Officer for safeguarding is Lisa Thomas
The Governors with responsibility for child protection are Suzy Powell
Please click on the link below to see the updated Child Sexual Exploitation Policy
Child Sexual Exploitation Policy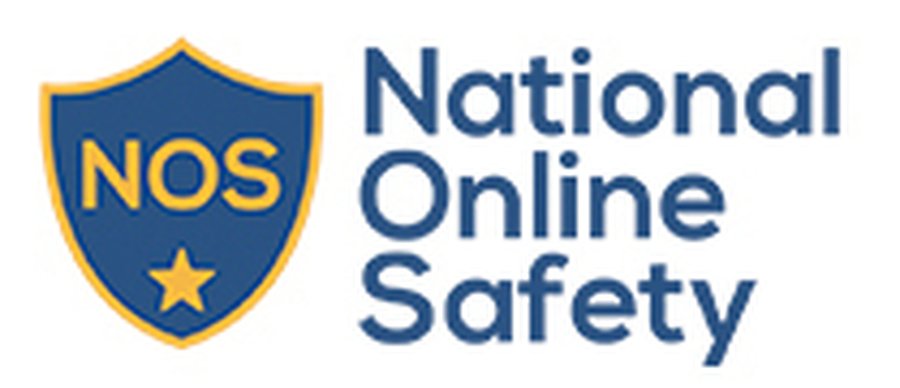 National Online Safety
We have invested in a program to support school staff, parents and governors learn about how to keep their children safe on line. We will be sharing regular updates for parents from this site through newsletters, our new app and this web site.
June guide on streaming https://twitter.com/natonlinesafety/status/1004385008562462722
A website for parents and carers is now live at www.thinkuknow.co.uk/parents. The new site offers a completely refreshed suite of articles and guidance on all aspects of child internet safety.
Families can visit www.thinkuknow.co.uk/parents to access advice and support on how to keep children safe from sexual abuse, both online and off. Articles provide guidance on topics as diverse as: challenging harmful sexual attitudes and promoting positive behaviours; helping a child with autism negotiate life online; supporting a child who has been sexually abused; and dealing with a range of online issues such as sending nude selfies and viewing pornography. Users will find films, downloadable guides and useful links to support organisations.
Families can also use the website to access the CEOP Safety Centre (www.ceop.police.uk/safety-centre) where they can report abuse and exploitation direct to CEOP.
Esafety
Children at St Bartholomew's CE Primary are expected to follow our e-safety rules as outlined in our E-Safety Agreement. In PSHE and Computing lessons pupils are reminded of the e-safety rules. Below are some links to help stay safe when using technology.