Latest School Calendar Events
TEMPEST Photography

19

Nov

2019
Rags to Riches 4 Schools - Collection - PTA

21

Nov

2019
Non-Uniform Day - Chocolate Donation to PTA

22

Nov

2019
Three Kings Parade

22

Nov

2019

6:00 pm - 8:00 pm
Deadline to book Xmas Lunch

28

Nov

2019
Latest News
Written by Owen N

Ash and Maple Class

Pine Class

The children from Oak, Palm and Chestnut Class captivated audiences on two nights this week

Thank you to the Friends of St Bartholomew's
Further Articles »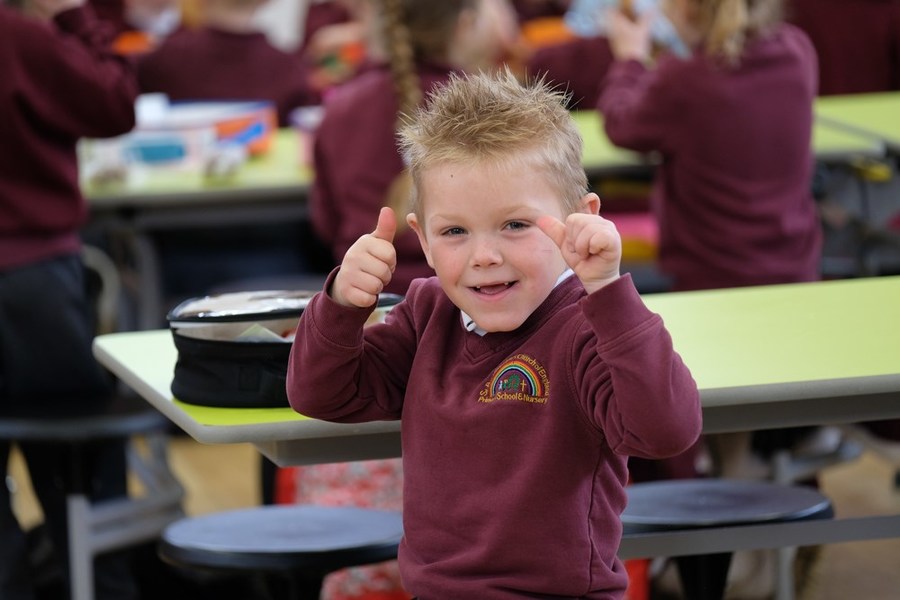 Our Christian Character
At St Bartholomew's Church of England Primary School the staff provide a welcoming environment where all children develop self-discipline through our caring Christian ethos. We are working to create in our school a feeling that we are all part of God's special family where we show love and care for everyone around us.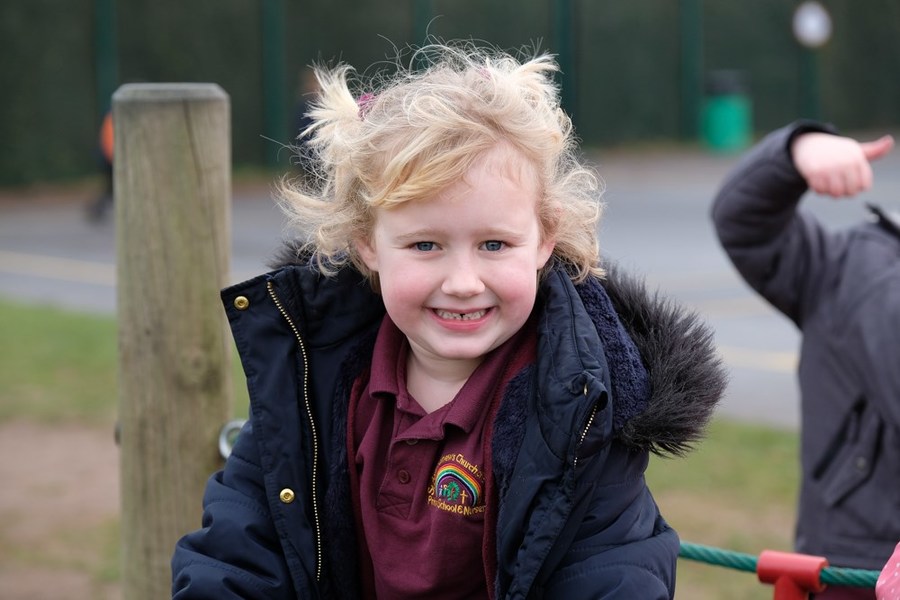 We have close links with our local Parish Church of St Bartholomew's and our Vicar, Reverend Mark Turner and members of the congregation, are regular visitors to the school. Members of our community join us for worship each week or when we visit 'our' church for special festivals. Individuals from the Parish of St Bartholomew's support the children in a variety of ways.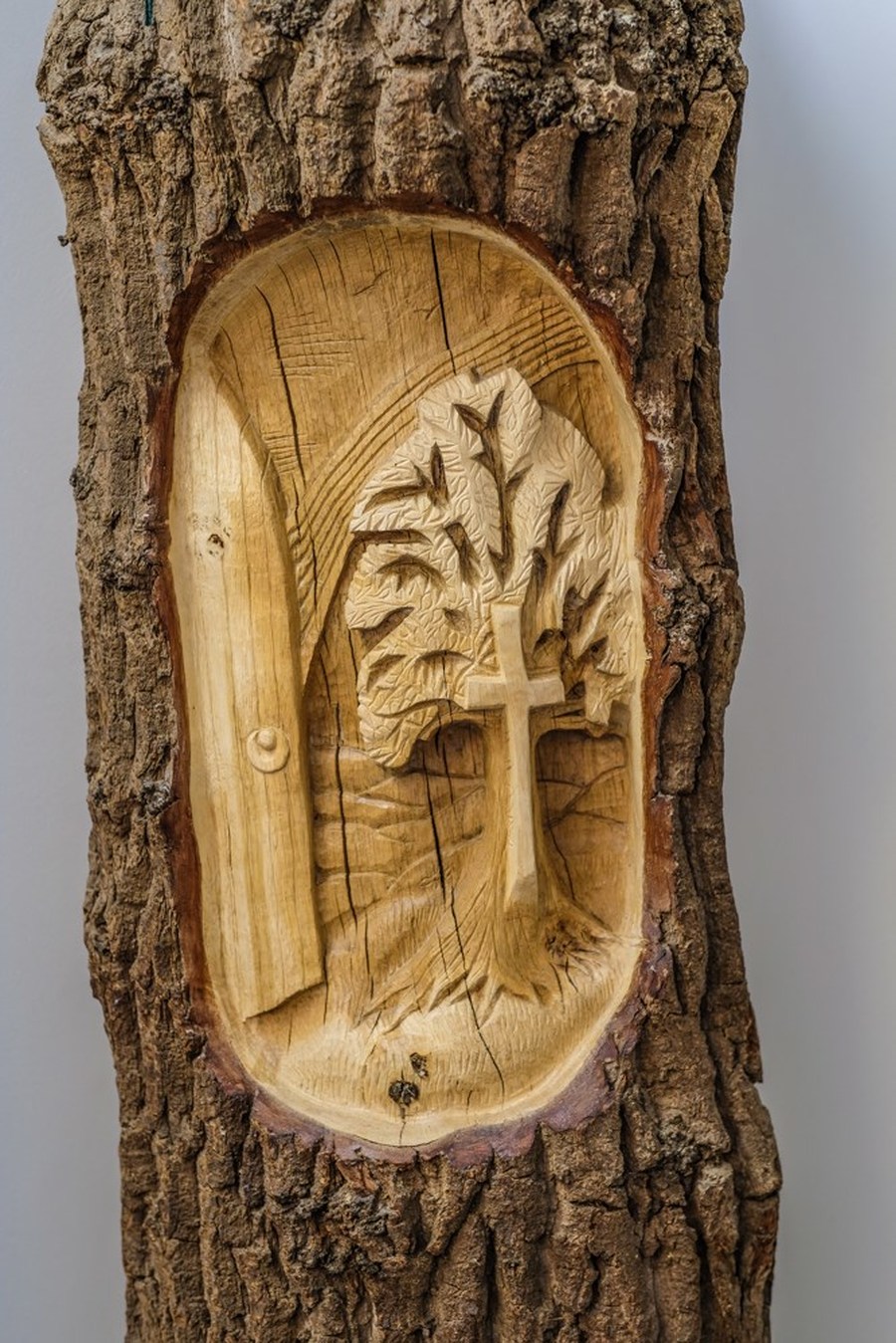 The children at 'our' school have an act of worship or assembly every day. The theme of our worship is planned around 'our' six Christian values of Respect, Friendship, Compassion, Perseverance, Trust and Forgiveness. These values were chosen by the children and their parents and we aim to 'live these values' day by day. Parents are welcome to join 'us' for our special celebration Service every Friday, an occasion that is a highlight of the week.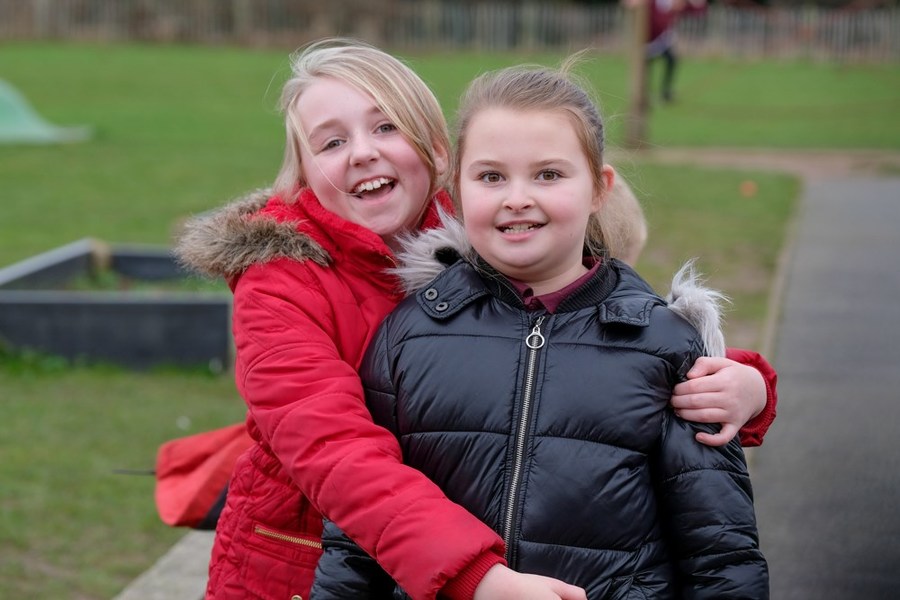 School Prayer
Holy God,
Help us to persevere even if things become difficult.
Encourage us to trust each other and not judge people by their religion or skin colour.
Deliver us from bad choices, keep us safe and never lead us into danger
Inspire us to respect others especially our teachers and our parents.
Lead us to value friendship and forgiveness, rather than unkindness and bullying.
Be with us and guide us to show compassion instead of anger.
When people are sick please make them better and when they are sad help to make them happy.
Be with us in spirit and share your blessings with us all.
Amen
written by 'our' children