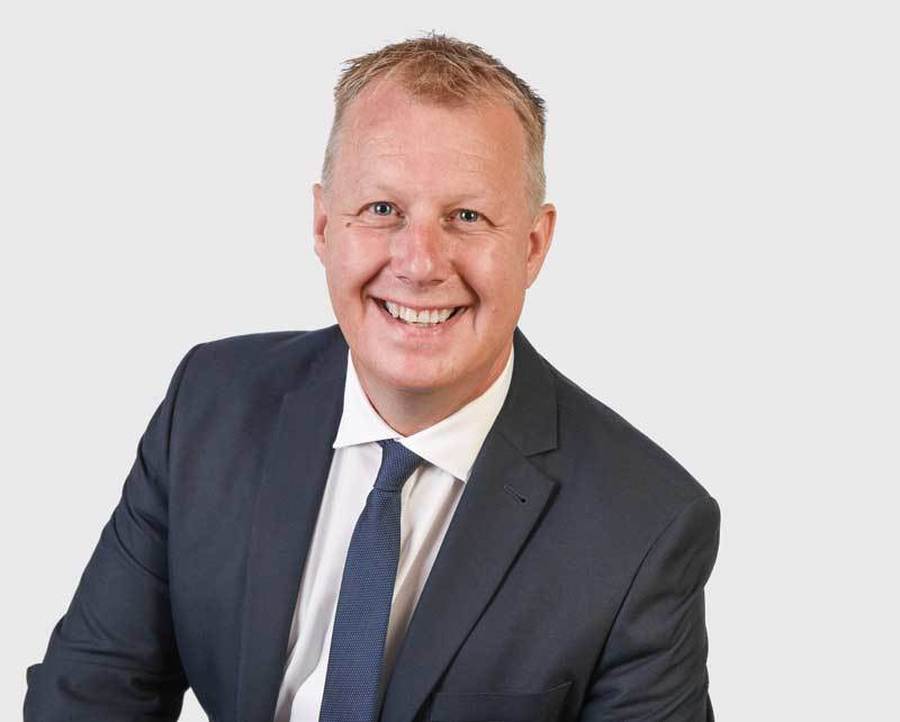 'Safe, happy and flourishing in their learning'
Welcome to our website which I hope will provide you with a flavour of our fantastic school.
St Bartholomew's, known affectionately by many as St Bart's, is a thriving, inclusive Church of England Primary School and Nursery located in the semi-rural village of Areley Kings on the south bank of the River Severn, Stourport-on-Severn.
Whilst maintaining the highest expectations of our pupils, we work together to ensure all children are safe, happy and flourishing in their learning. As a Church school we have a distinctive character where Christian values are promoted in all aspects of school life, underpinned by our chosen key values: Trust, friendship, Compassion, Forgiveness, Perseverance and Respect.
Our exciting, innovative Harmony curriculum embodies and nurtures inquisitive, curious learners encapsulating all core and foundation subjects through a carefully planned enquiry-based, multi-disciplined curriculum which promotes and develops a love of learning and a connection to the world around us.
As a THRIVE school, we put the children's emotional development at the heart of our work and, through our Jigsaw and Collective Worship provision, we ensure that the personal, social and mental well-being of every child is of paramount importance and also the character-building and enrichment opportunities as part of our wider curriculum.
We are proud to be a co-founding member of Severn Academies Educational Trust (SAET) and, collectively, we are fully committed to securing outstanding educational opportunities for 'our' children.
Mr Ian James M.Ed N.P.Q.H