Latest School Calendar Events
Bell Boating -Oak

21

Mar

2019

8:45 am - 12:30 pm @ River Severn

Please can children wear warm clothes, trainers or old shoes (not wellies) waterproofs Please can they bring hat, gloves, change of clothes and a towel.
Year 1 Phonics Workshop

21

Mar

2019

8:45 am - 9:15 am @ Hall

Parents Workshop
Road Safety Year 4

21

Mar

2019

9:00 am - 12:00 pm
Year 1 to Areley House

21

Mar

2019

9:00 am - 12:00 pm @ Areley House
Dance Festival

21

Mar

2019

@ Baxter College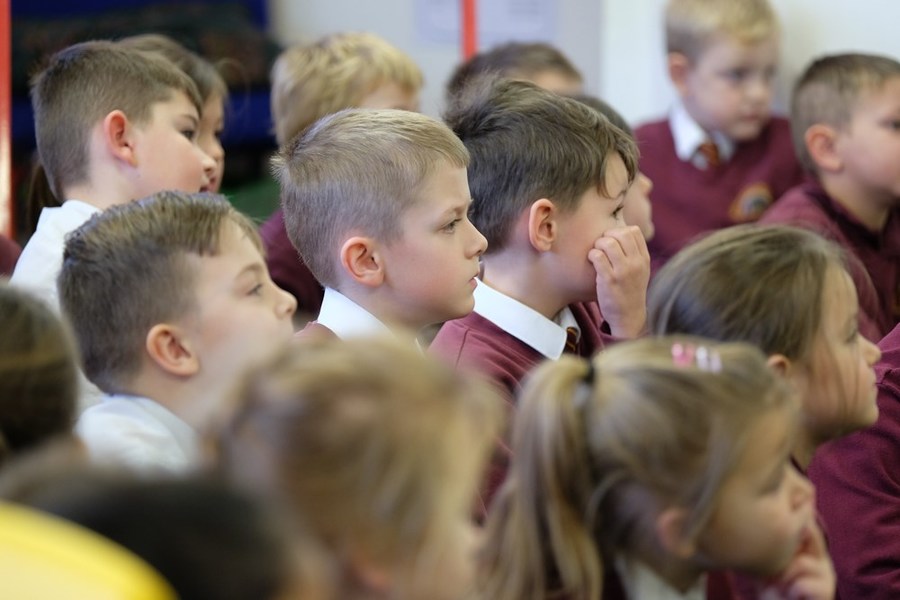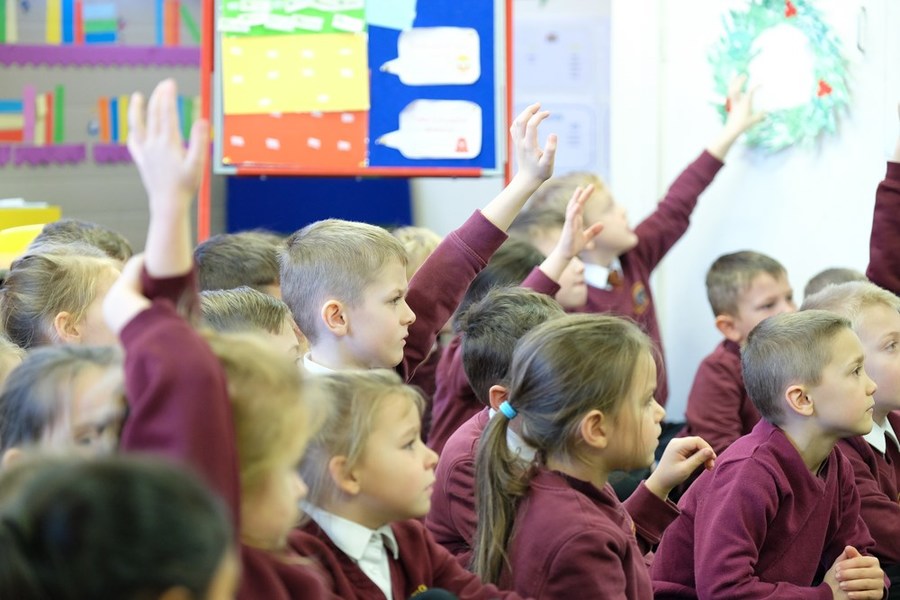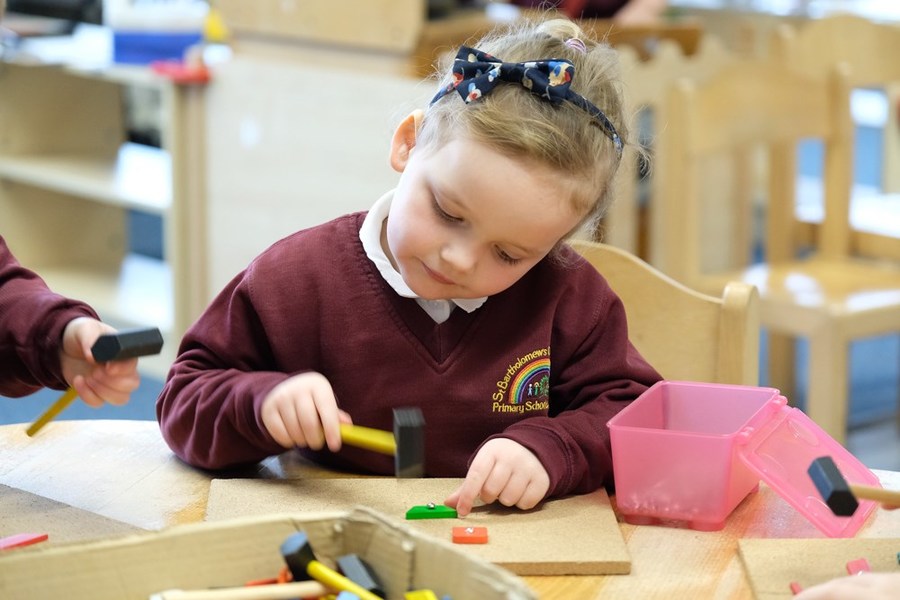 Our Curriculum
The children are at the heart of our curriculum
If parents require more information on our curriculum they should speak to their child's teacher.
We believe that every child should have the opportunity to develop and build their self-esteem and confidence. We want our children to have high aspirations and strive to do their very best. We have been developing over the last two years a curriculum that 'fits' the needs and interests of our children. At every opportunity we try to take the learning outdoors and build in as many cross curricular links as we can. Through careful assessment, including assessments informed by new research into brain development, we provide 'our' children with activities, experiences and off-site visits that build a love of learning. Our personalised provision may involve children receiving additional interventions, specialist small group teaching or targetted support in their classroom.
'Safe, happy and flourishing in their learning.'
St. Bartholomew's C E Primary School Curriculum Policy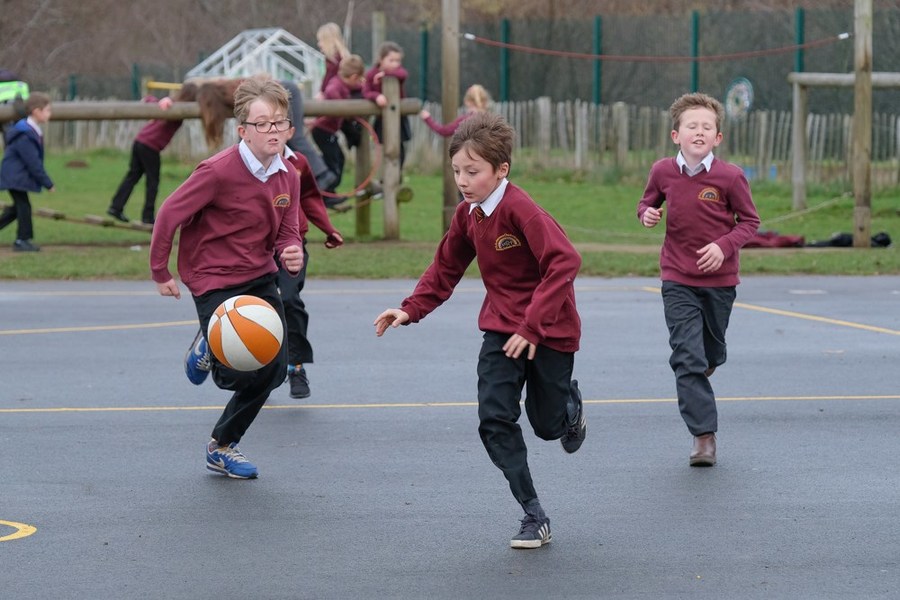 Learning groups will be organised to best suit the children's needs. These will vary in age and number.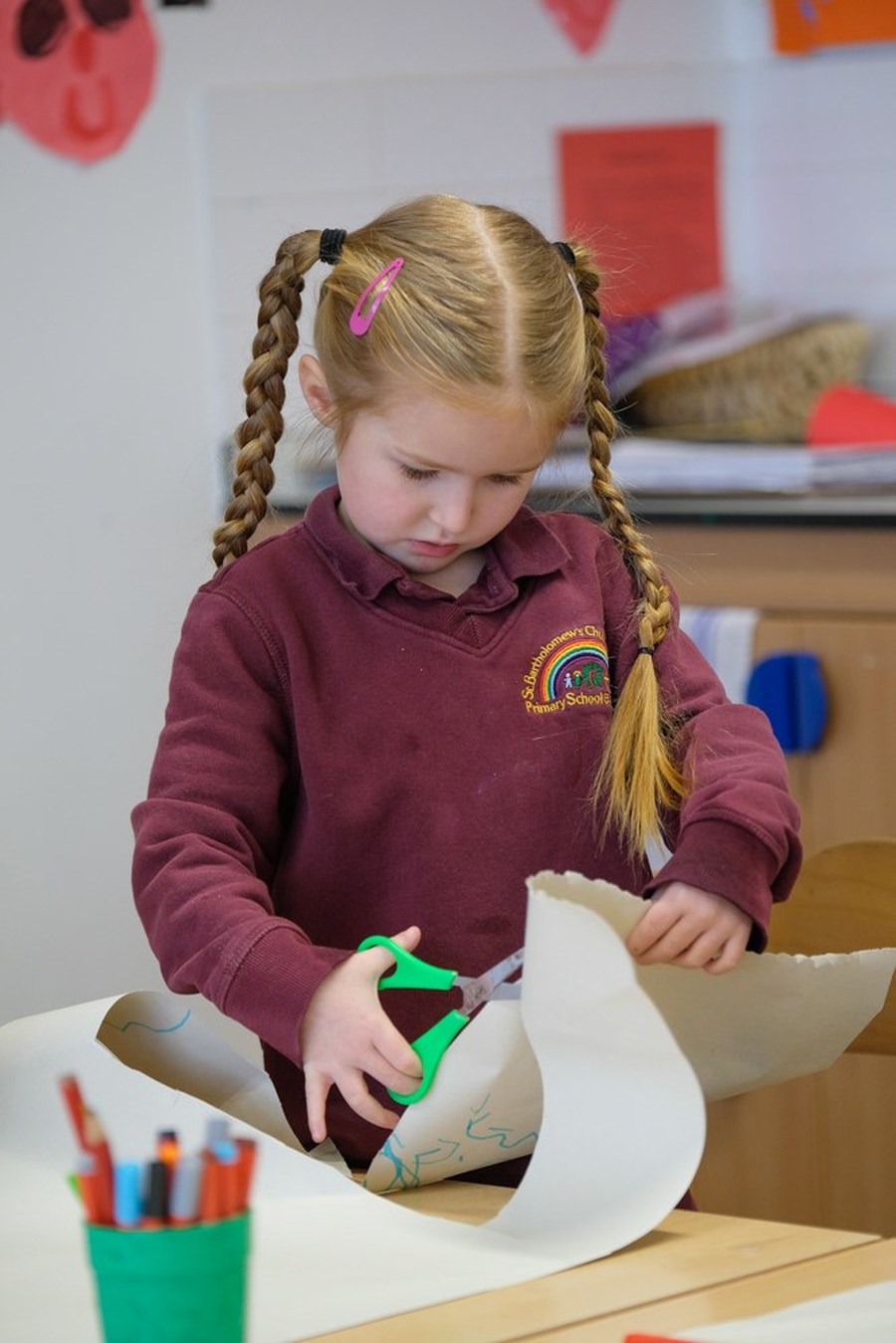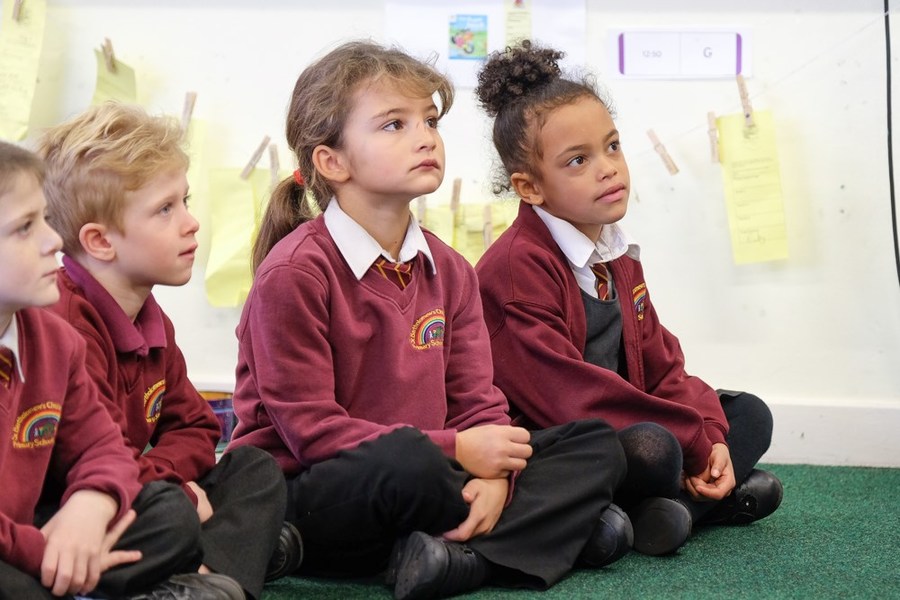 We want our children to enjoy a broad and balanced curriculum to ensure they develop a love of learning.