Latest School Calendar Events
There are currently no events.
Calendars page(s): School Calendar >>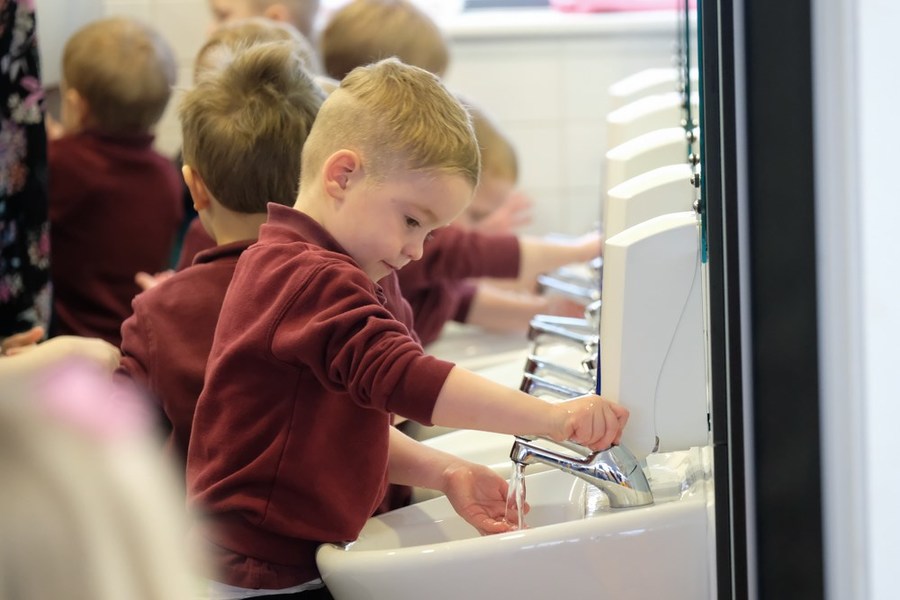 St Bartholomew's CofE Vc Primary School News
Rainbow Child Care information

Please feel free to follow us @StBarts_SAET
Further Articles »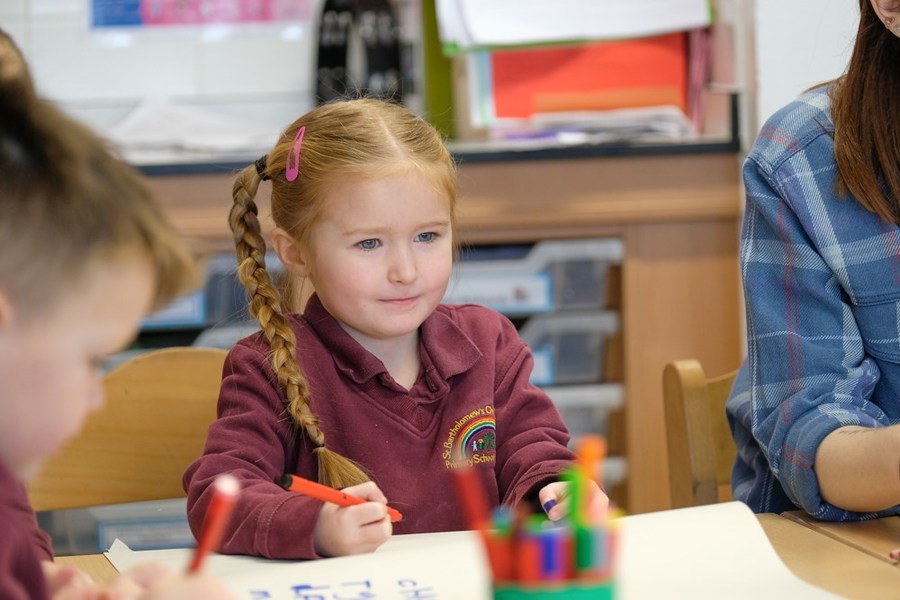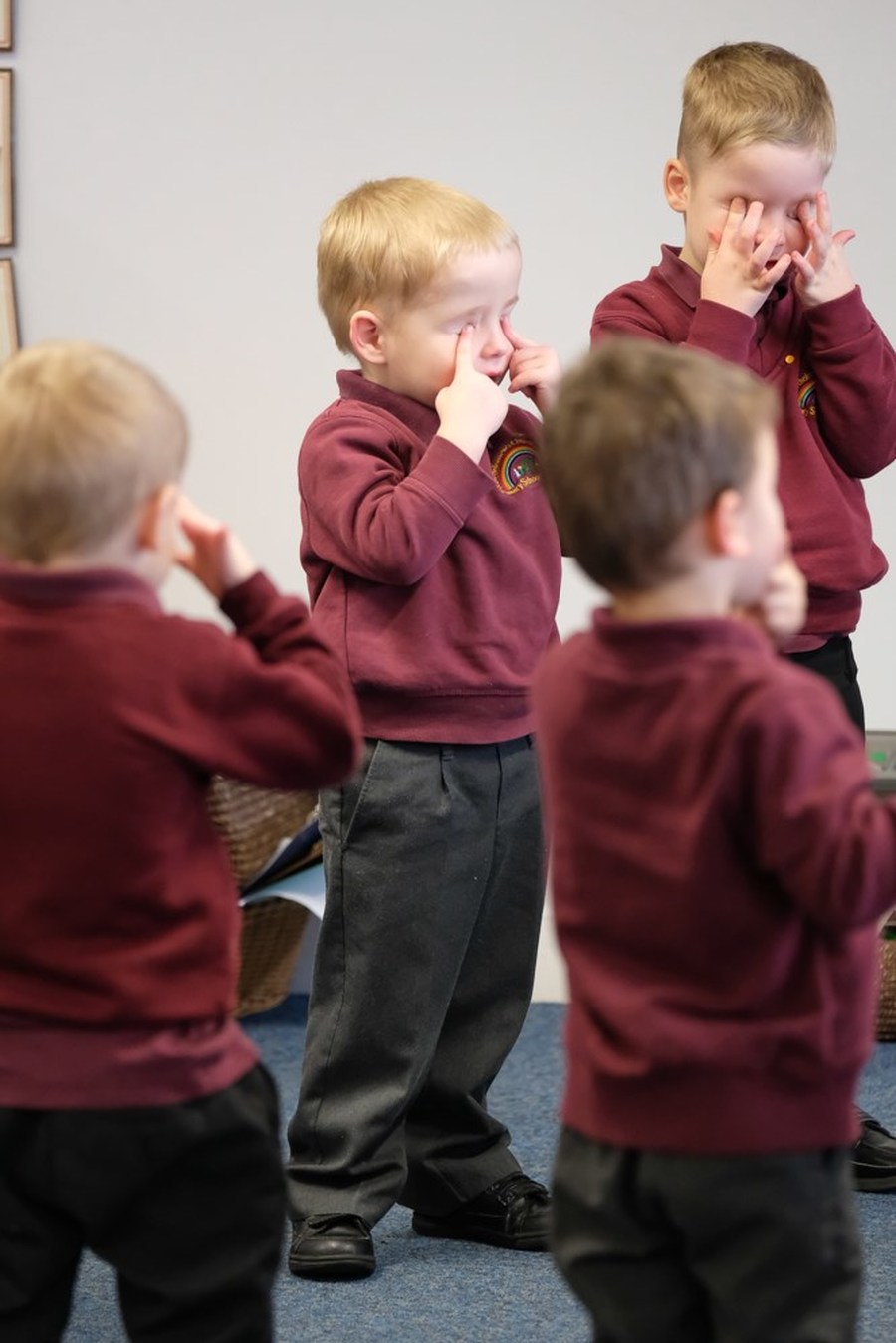 School Policies
This page provides access to our school policies document library. Please follow the link to download the policy you require.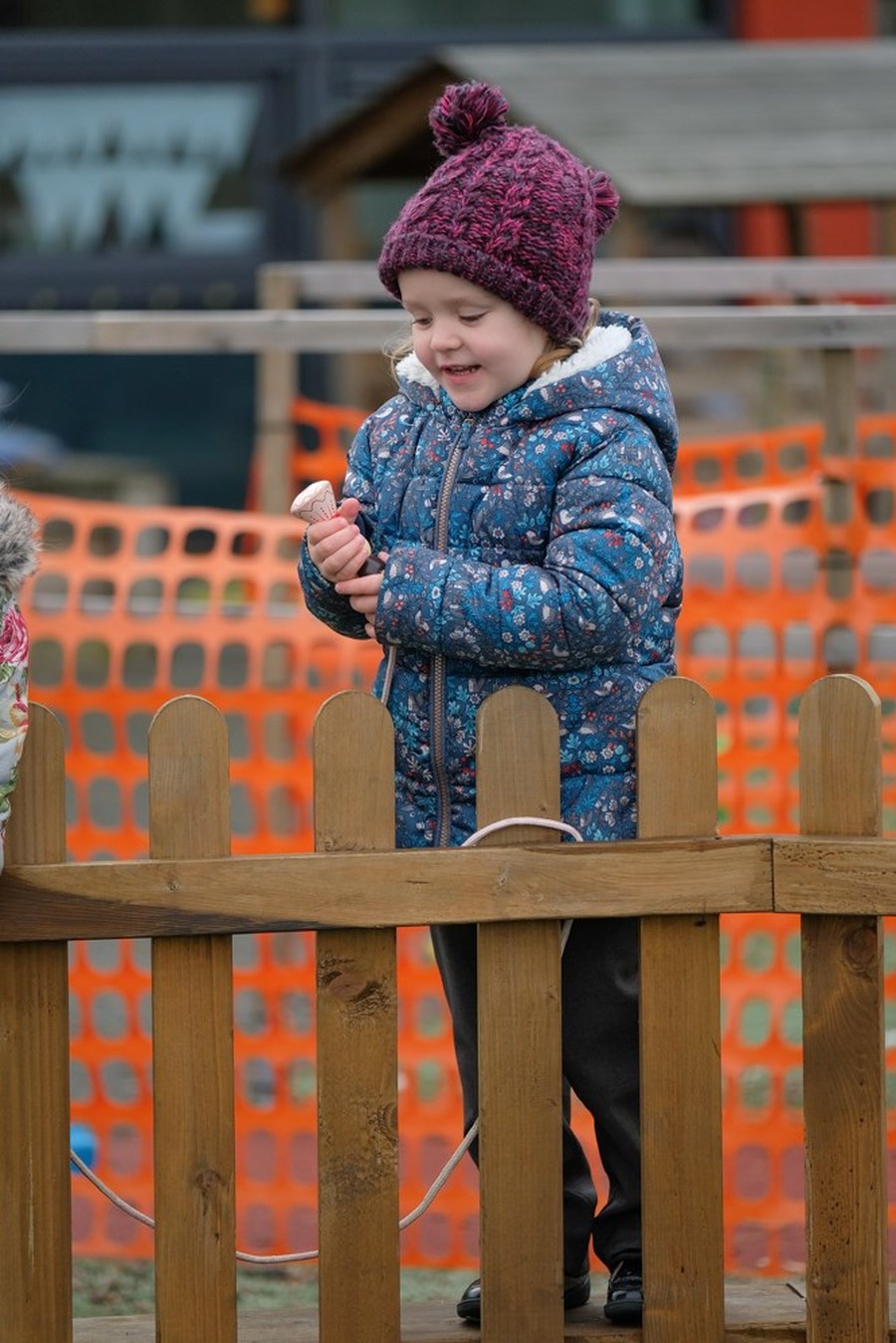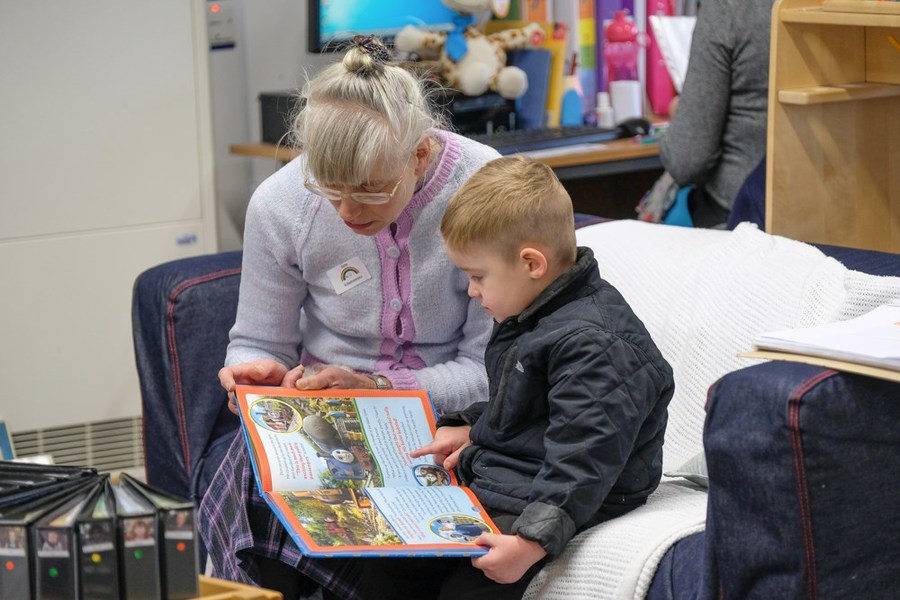 I
M
P
R
Register of Business Interest of Headteacher and Governors
S
T
U
V
W