RAINBOW CHILDCARE Before and After SchooL
Rainbow Childcare is run by St Bartholomew's staff as, before and after school provision, to support parents in need of wrap around care. The setting opens at 7.30am to provide breakfast, care and play activities before school opens.
Staff support the children into school at 8.30am ensuring a smooth transition and good links with class teachers.


At the end of the school day Rainbow Childcare staff collect children from within school. They ensure information from teachers about the child's day is received prior to taking the children into the specially set up activity room within school. Play activities both inside and outside are planned around different themes across the year. Snacks are provided and if required a meal is available for children staying for the longer session.


Contact the admin team for booking and payment arrangements.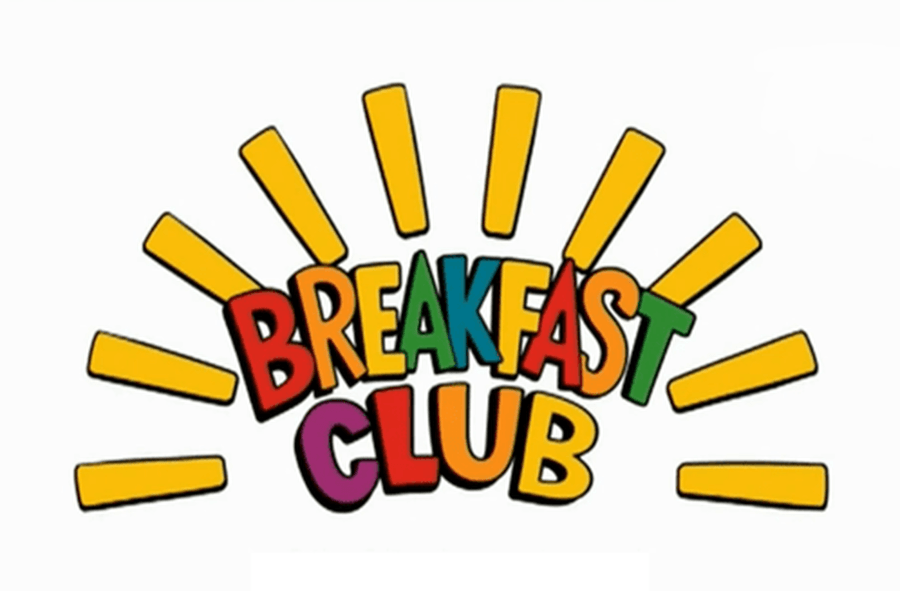 Rainbow Breakfast Club run by Tracey Hughes and Emma Bryan
7.30am – 8.30am £4.00 per child
8.00am – 8.30am £2.00 per child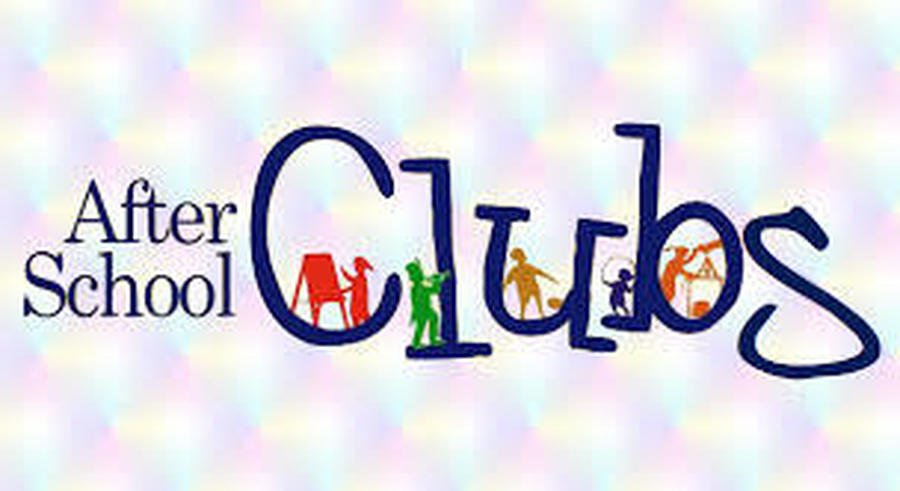 Rainbow After School Club run by Rachel Cartwright and Sue Connor
3.15pm – 4.15pm £4.00 per child
3.15pm – 5.15pm £8.00 per child
3.15pm – 5.50pm £8.50 per child
Rainbow Child Care offers a range of fun filled activities for your child, these include: games, painting, colouring, model making, singing, dancing, time with toys and much more. We offer a safe, happy environment with two members of qualified staff, Rachel Cartwright and Rob Lloyd. We also offer a healthy snack and drink, for children who attend from 3.15pm –5pm. If your child stays until 5.50pm they will receive a light meal (please see below for menu) If your child dislikes what we have to offer on the menu, please feel free to send them with their own snack as all food provided is not charged and is gifted by our generous cook, Mrs Steed. If you would like more information on Rainbow Childcare, please call 07856606748 or speak with Mrs Johnson in main school office. Bookings must be made in advance, correct paperwork completed, and payment must be made prior to your child attending.