Doing our best to be the best.

Our school has qualified THRIVE practitioners to ensue all our children are Safe, Happy and Flourishing in their learning.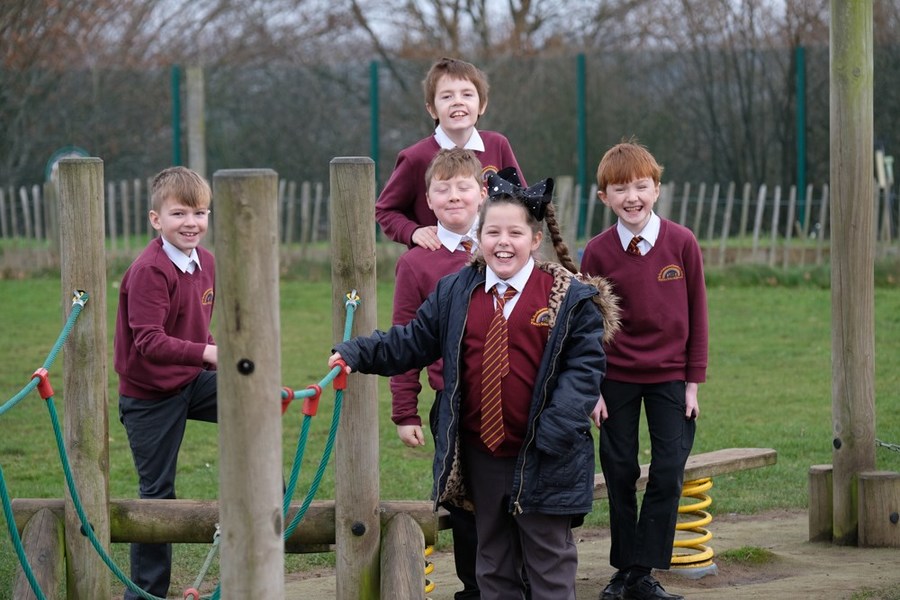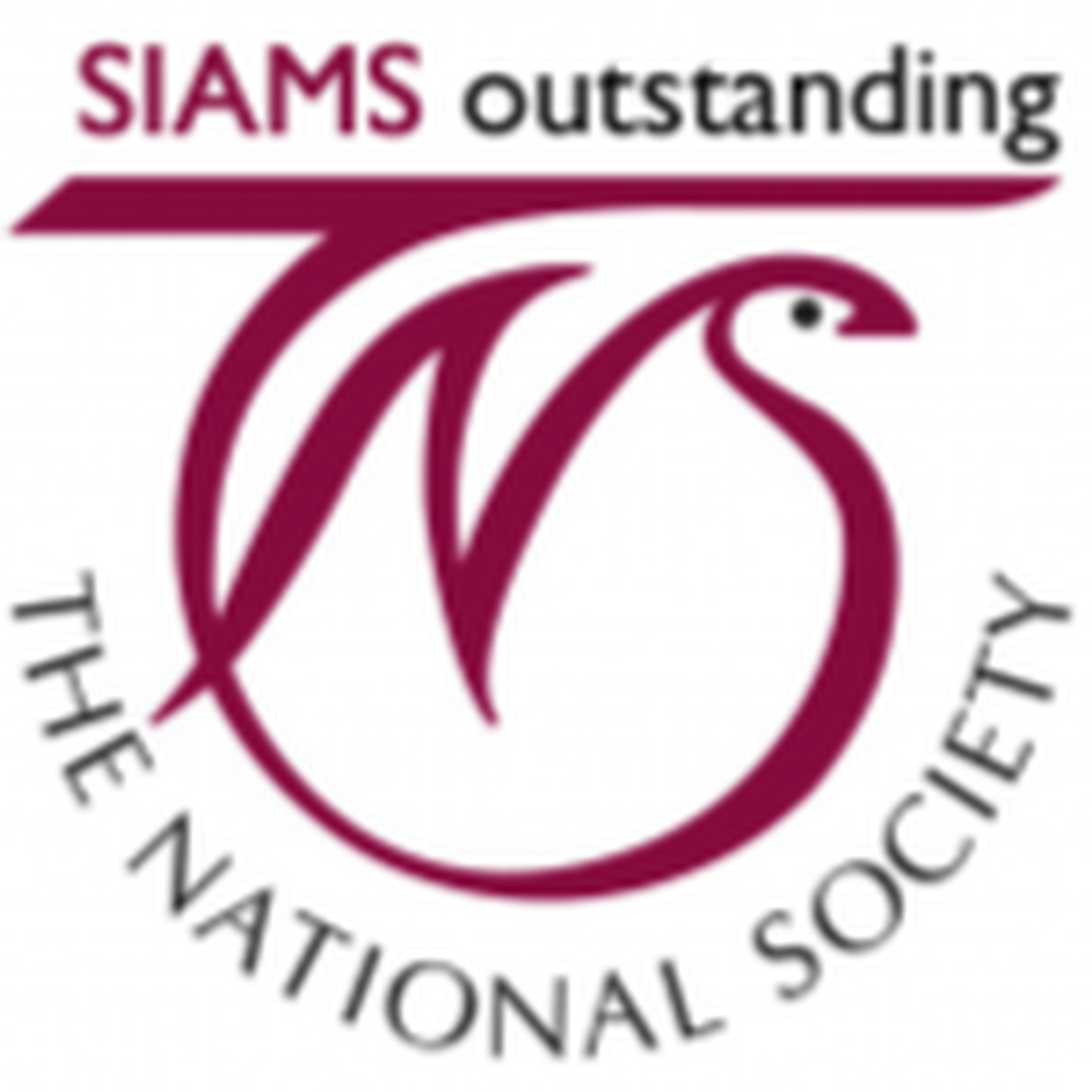 Go to Our School page and follow the OFSTED/SIAMS link to read why we have been judged to be an outstanding Church of England School.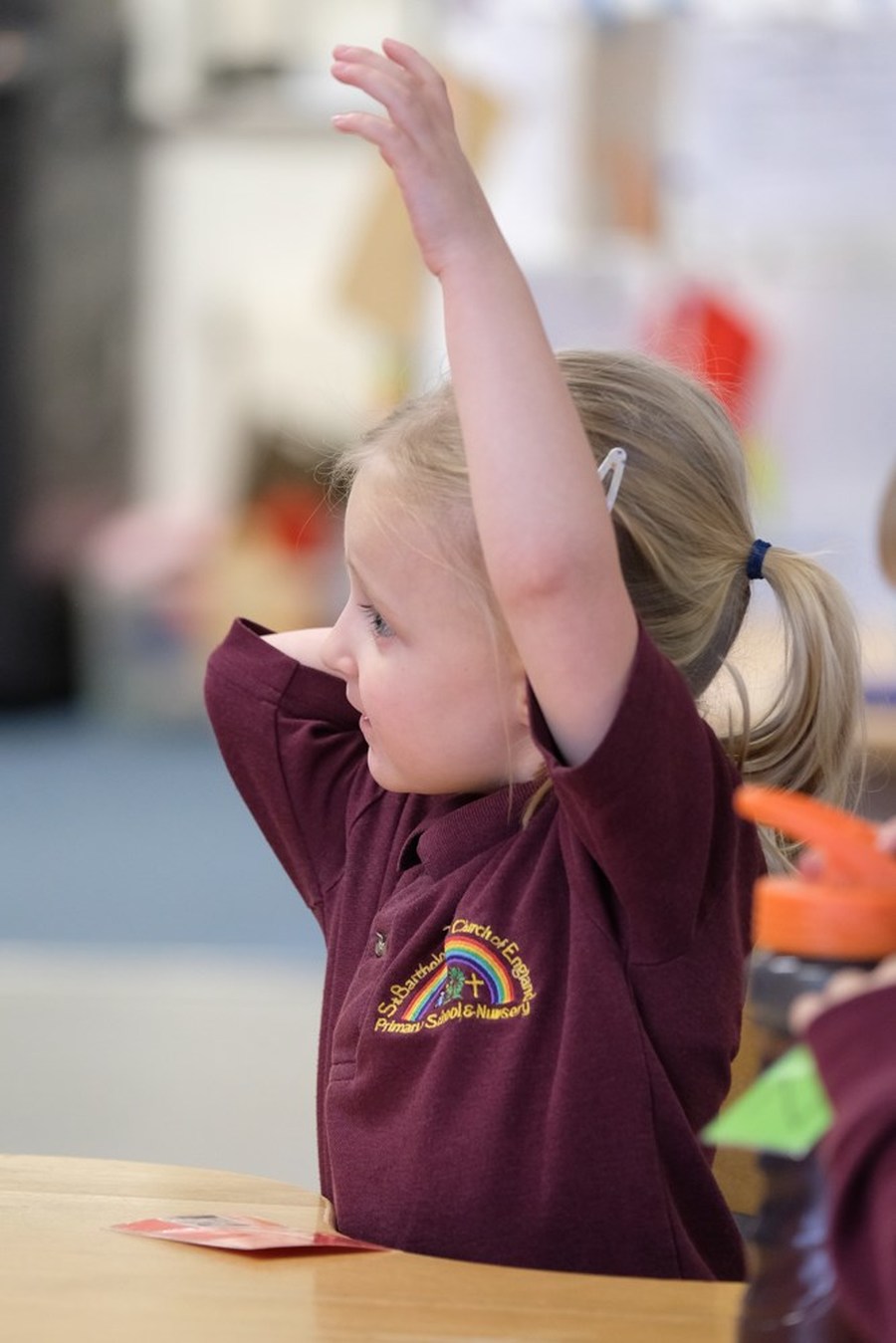 Year 6 SATs Results
We are really proud of the results the children in year 6 achieved at the end of their time in Key Stage 2.
Well done Oak Class
Writing 74% (national 76%)
Reading 78% (national 71%)
Mathematics 82% (national 75%)
Combined English and Maths
70% (national 61%)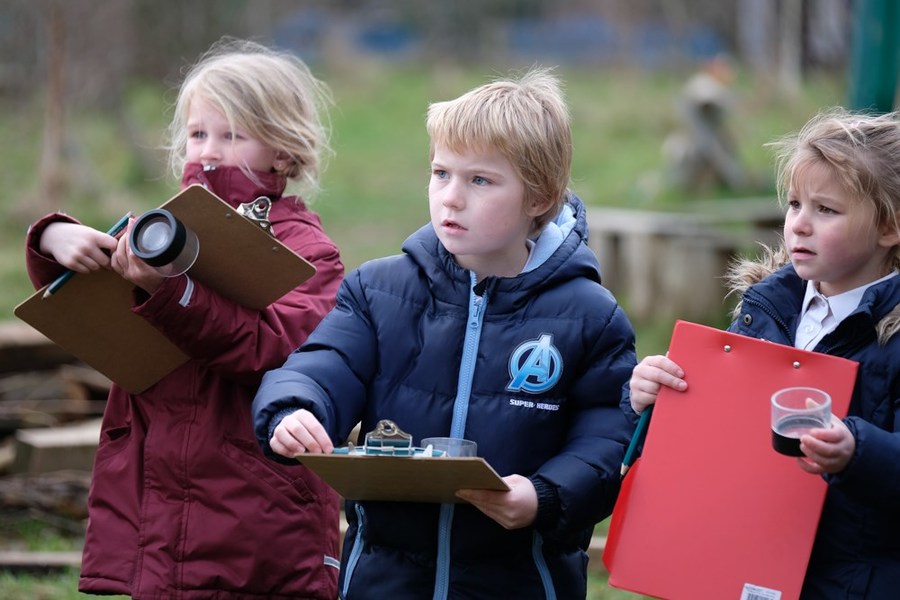 Latest School Calendar, Sports Calendar Events
Harriers 6 week football / Healthy Lifestyle programme starts

25

Apr

2018

Year 6 Tag Rugby Festival

25

Apr

2018

Year 6 Transition meeting

25

Apr

2018

Messy Church

25

Apr

2018

3:15 pm - 5:00 pm @ School hall

All welcome

Ash class - Tiger came for tea party £1 donation

26

Apr

2018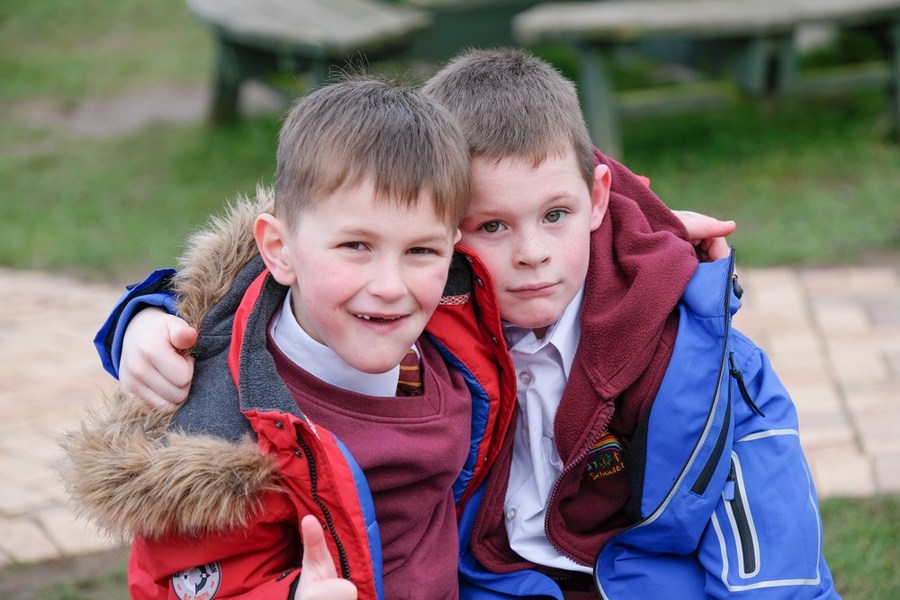 We were National Winners of the RHS School Gardening Award in 2014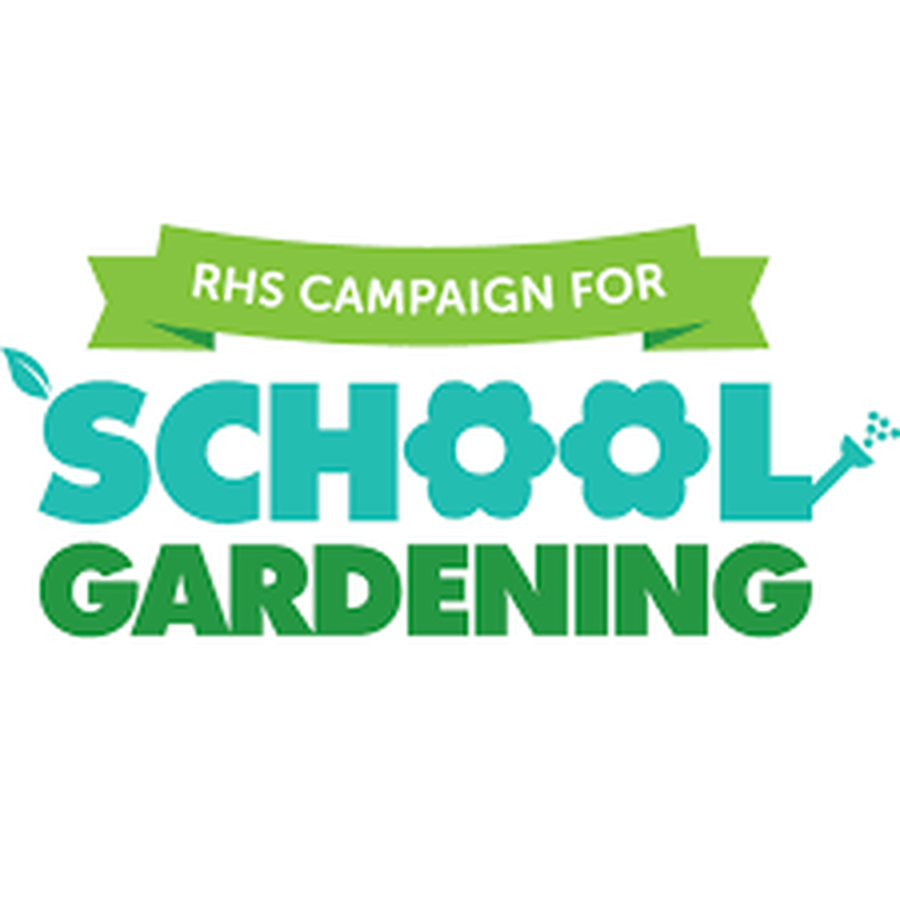 Follow us on Twitter @SAET_SH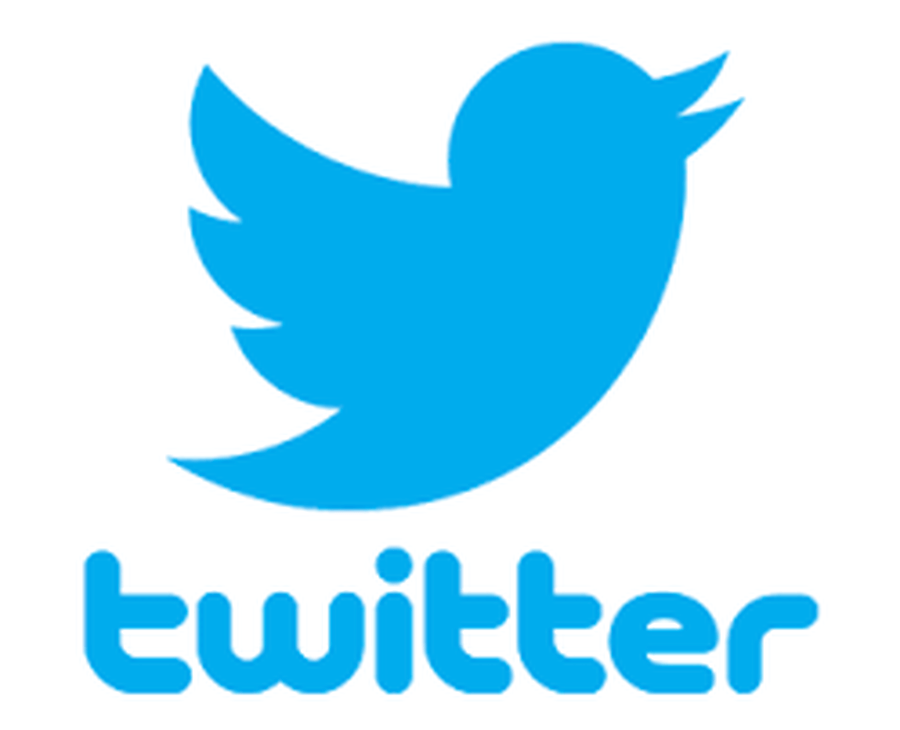 Due to an amber warning from the met office and very low temperatures St Bartholomew's will be closed on Friday 2nd March..
Does your child use any type of social media? Go to the Safeguarding section in 'Our School' for information to help protect your child.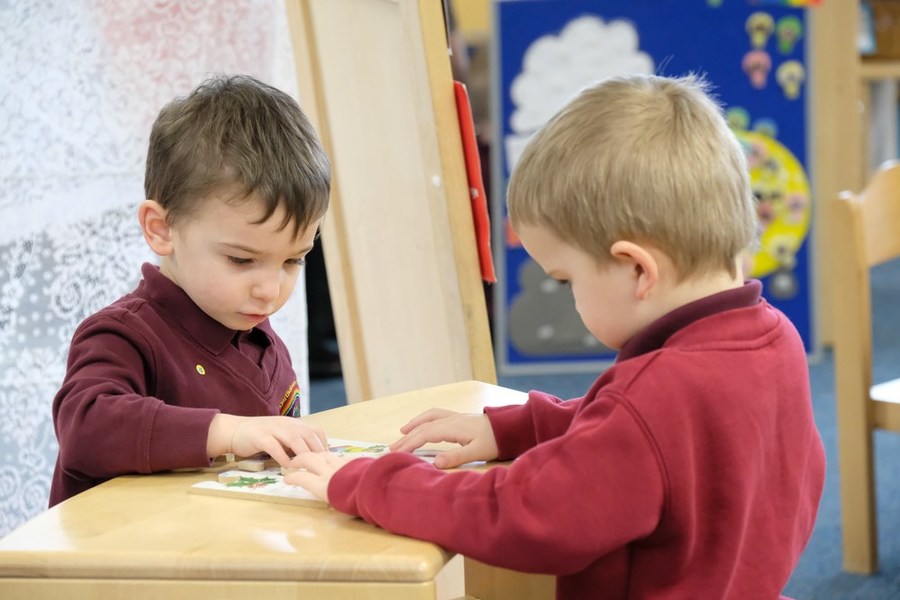 We have places in our school nursery for afternoon sessions. If you wish for your child to benefit from our high quality provision contact the school office on 01299 823454 and arrange to come in and see what we have to offer.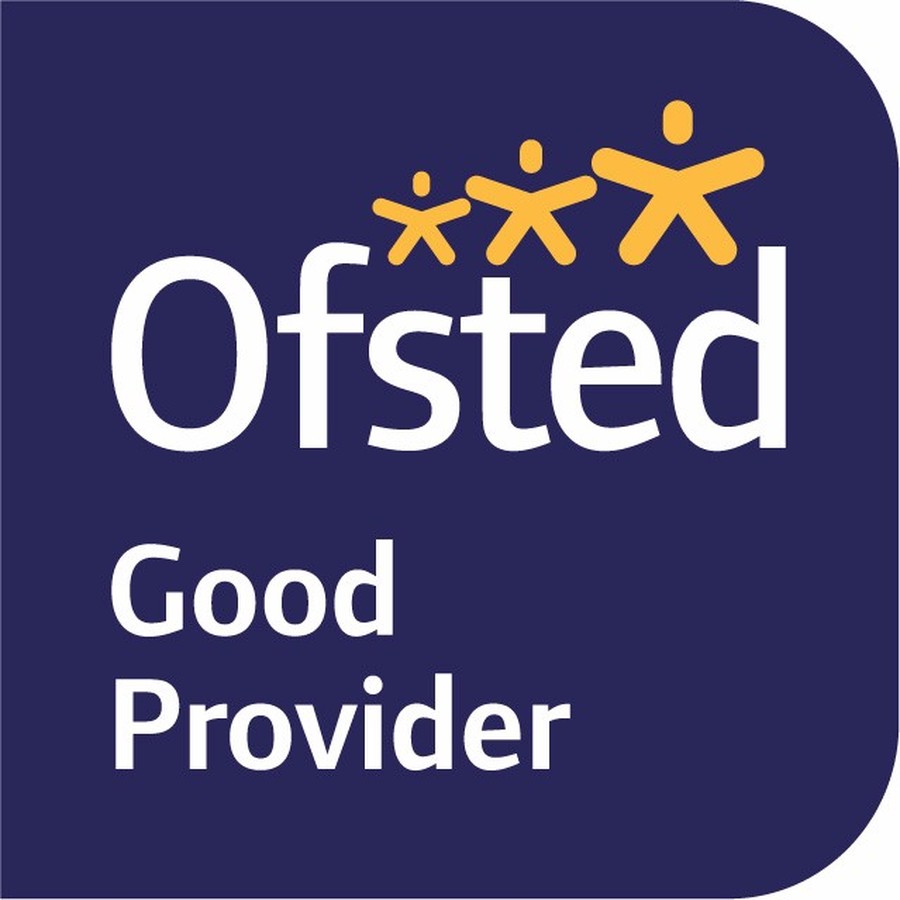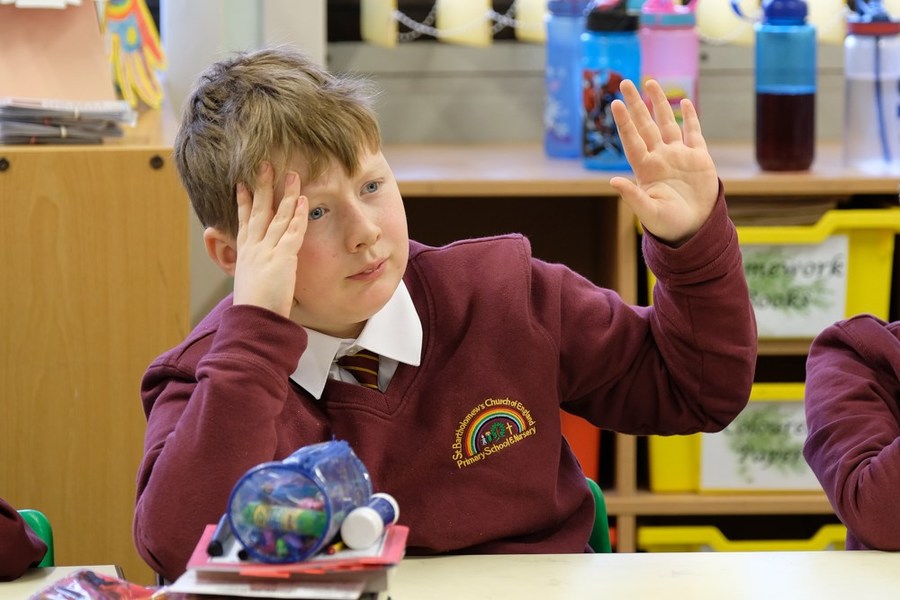 Welcome




'Safe, happy and flourishing in their learning.'
St. Bartholomew's is a successful, happy school located in Areley Kings on the south bank of the River Severn, Stourport. We have the highest expectations and aspirations for all our pupils and value the close, relaxed relationship the school has with its community.
As a Church of England school we have a distinctive Christian Character and we work to create an ethos where the Christian values of Friendship, Respect, Compassion, Perseverance, Trust and Forgiveness underpin all our work.
We are proud that OFSTED have recognised us as a GOOD school and we work hard to ensure we continue to improve. We believe in, and deliver, a creative curriculum which builds children's social and emotional resilience and draws upon the latest research in brain development.
We have invested in an innovative approach called THRIVE, which ensures that each and every one of 'our' children really do thrive. I hope this website give you an insight into our school and we welcome visits at any time
Susan Helps MSc. NPQH Head Teacher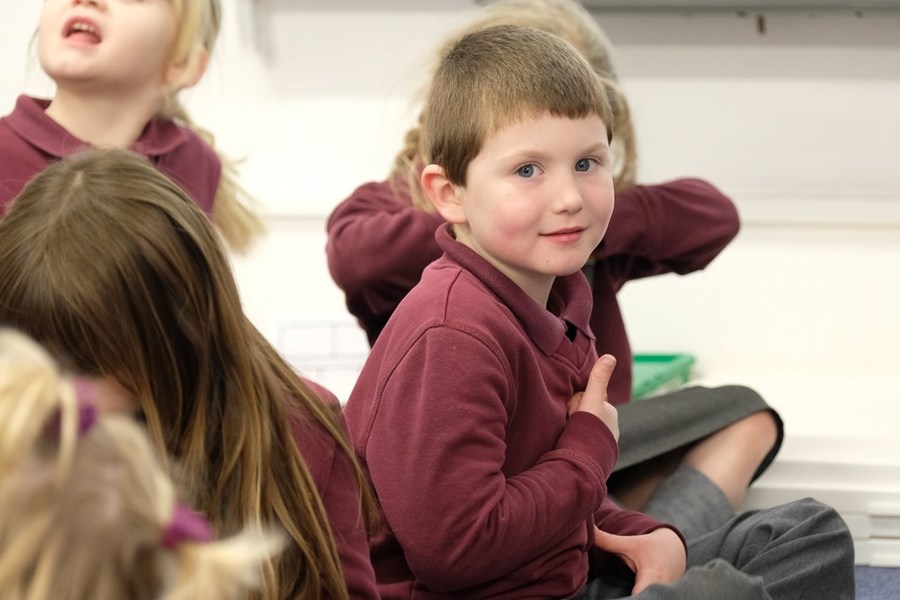 Vision Statement
We aim to provide a rich learning environment where children are given the very best opportunities.
We work to be inclusive ensuring all children feel safe, happy, able to learn, succeed and value others.
We work as a team with parents and other agencies to make a difference for all 'our children'.
By following Christian values we nurture and care for 'our' children ensuring we listen to them, build their self esteem and teach them skills to prepare them for life.
Together we help them grow in the knowledge that God is love, help them reach their potential, fulfil their ambitions and broaden their horizons.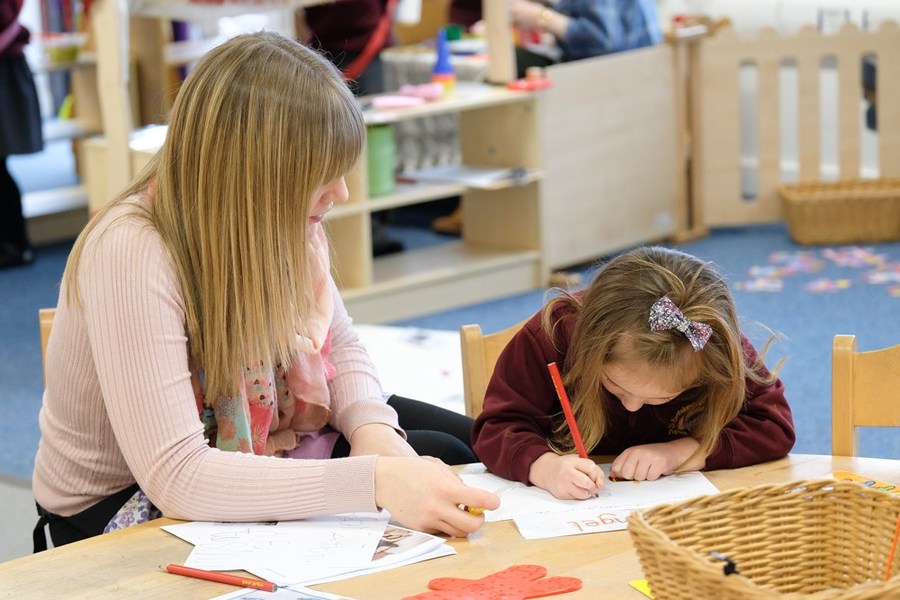 Aims
Ensure that through the Christian values, chosen by children, parents, staff and governors, everyone tries to 'live the values' and shows compassion to those in need;
Accept that social and emotional development underpins cognitive development and that the ability to show friendship and have friends is what helps ensure our children feel happy;
Provide each child with a learning experience to enable them, through perseverance, to achieve their personal best;

Inspire a love of learning that we all take on into our lives and equip our children with the skills and tools to become global citizens and to deal with change;

Respect and celebrate individuality and diversity;
Create a safe and trusting environment where children are encouraged to express opinions, be independent learners, take responsibility and improve by learning from their experiences;
Create a sense of belonging where 'our' children can forgive and be shown forgiveness;
We all play an important part in helping 'our' school to have a Distinctive Christian Character. This is done through our values and by supporting each child, whatever their starting point, to do their best to be the best.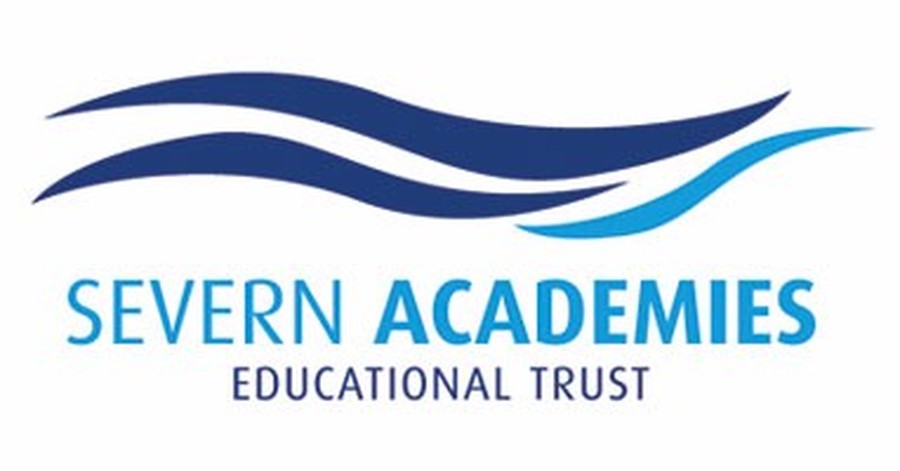 Contact Us
via Jodie Lewis who will be able to help you find the person you need. Either call her on 01299 823454 or email her on office@st-bartholomews.worcs.sch.uk.
Our address is
St Bartholomew's Church of England Primary School, Princess Way, Areley Kings, Stourport-on-Severn, Worcestershire, DY13OEL
We are part of Severn Academies Educational Trust
c/o The Stourport High School & VIth Form College,
Minster Road, Stourport-on-Severn, Worcestershire DY13 8AX
Email SAET@shs.worcs.sch.uk Call us on 01299 872950 www.saet.co.uk